Private Mentorship
Is it right for you?
When you privately mentor with me, I walk with you on your journey in the time we have together. As you're navigating your soul's unique path I will be with you offering guidance and support along the way.  I'll be here to help you uncover your purpose, remind you of your gifts & talents and encourage you to trust in your own inner wisdom and spiritual guidance.  
The experience will be tailored specifically to your needs and what you are moving through. I'll be helping you to do the clearings, healings, setting boundaries, enhancing your manifesting skills and deepening your connection to self. You'll receive everything that you need at this specific time on your journey.
We'll be exploring your limiting beliefs, uncovering old patterns or cycles that no longer serve you, to see what may be holding you back or blocking you from accessing your most radiant self.
We'll explore your desires, dreams and the vision you hold for yourself as you are growing. We may talk about ways to bring forth projects or ideas that you'd like to manifest into your current experience.
We'll shift some energy that has felt stagnant or even completely stuck.  Making room for more flow, ease, grace and abundance to make it's way through.  
We'll use my trademarked process called The Radiant Life Map™ to move through the layers of transformation and bring you into alignment with your unique soul's blueprint and purpose.  We'll start with the Story Breaker™ and make our way up the map into Legacy Creation™.  I will also call on my own intuitive guidance to and pull from over 2 decades of my entrepreneurial experience to guide and support us through the process. 
Trust that you are in good hands.  
When I signed up for the Tara's Energy upgrade program, I wasn't sure what to expect. I knew that something needed to shift for me in order to progress forward, so I hopefully registered. As I began to watch the video modules, I had to force myself to slow down, and take breaks, so I could really think about the material because I wanted to keep watching and learning more. The course allowed me to look at myself from a new perspective. It gave me freedom to feel good about myself and my accomplishments, and to not beat myself up or feel guilty about my mistakes and imperfections. Since taking the course, I feel lighter, more confident, more capable, optimistic, and most of all, worthy as I am right now. I would whole-heartedly recommend this program for anyone looking to make a shift in their own lives. And I will definitely be working more with Tara in the future. She is like a wise mentor and hilarious best friend that you will want to spend more and more time with!

Am I The Right Mentor For You?
I'm the right Woman for you if:
You feel called to transform your life, starting from the inside out to align with your soul's bigger purpose.
You're ready to listen to and follow your own inner wisdom trusting in the timing and  unfolding of you path and purpose – which can't be rushed or forced and is rarely logical
You're ready to take full responsibility for your progress, your energy, your choices and actions.
You recognize that you are a powerful co-creator in your own life, and within these sessions with me.
I'm obsessed with working with women who are ready to step into their power, honour their worth and own their energy. The one's who know they are meant for so much more and are ready to flip the switch turn on their lights and illuminate the path for others to follow.
Tara has created an amazing, transformative program that I highly recommend to anyone who needs more light and love in their life!  Her uplifting, encouraging and easy-going coaching style consistently inspires me.  I was able to structure my goals in a way that I never thought of before, helping me to become clear and focus on what really matters!  Wherever you are right now in life she will meet you there and guide you to where you want to go. Tara is real, she speaks my language and is powerfully insightful.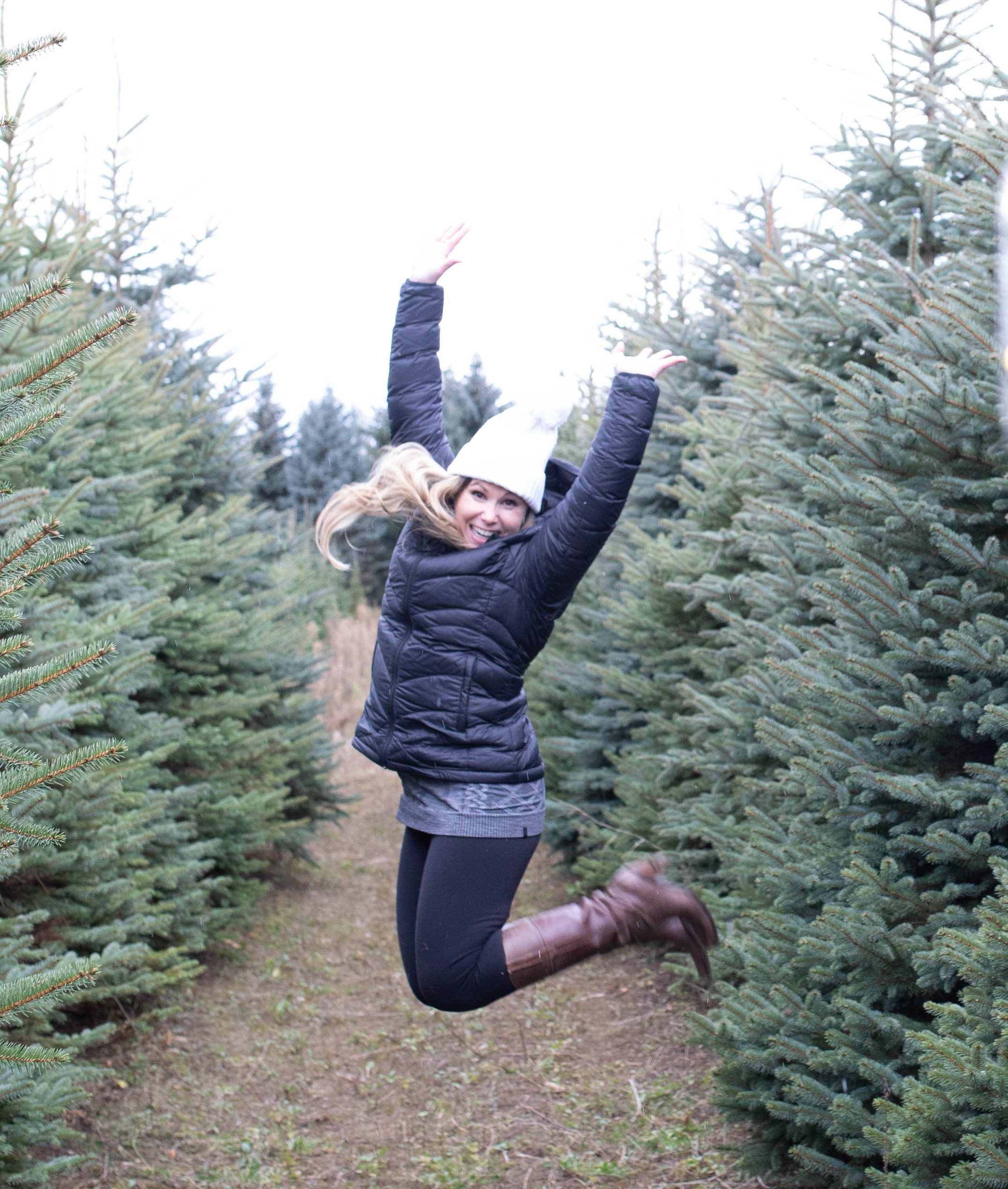 With Me As You Mentor
When you choose to work with me know that I am not your typical coach. My approach is very intuitively guided, my role is to bridge the gap between where you are at to where you would like to go. I help you to connect to your own wisdom and guidance and also help you see your situation from a new perspective —we'll explore energy, lessons, purpose and the steps to take to clear your way forward. You'll bring your questions and focus areas into the session and I'll be there to help guide you through. Together, we'll navigate your path, by allowing spiritual guidance to lead the way.
I have never done anything like this before in my entire life! After our first session in the Van Jam I knew I needed and wanted more of it! I was fully committed to whatever I needed to do! II honestly went in with no expectations at all and came out feeling like a brand new person! I feel like I have taken control of my life! I have never felt more comfortable in my skin then I do today and I owe that all to you! You taught me that it was ok to slow down and not to feel guilty about it. That taking time for myself was actually a good thing and that the more I did it the better I felt! Journaling is my all new high! Can't wait to sit each day and to write from my heart! Who knew that could be so rewarding! Can't thank-you enough for all that you have done! You're kindness, compassion and love to helps others is contagious and we need more people in the world just like you.