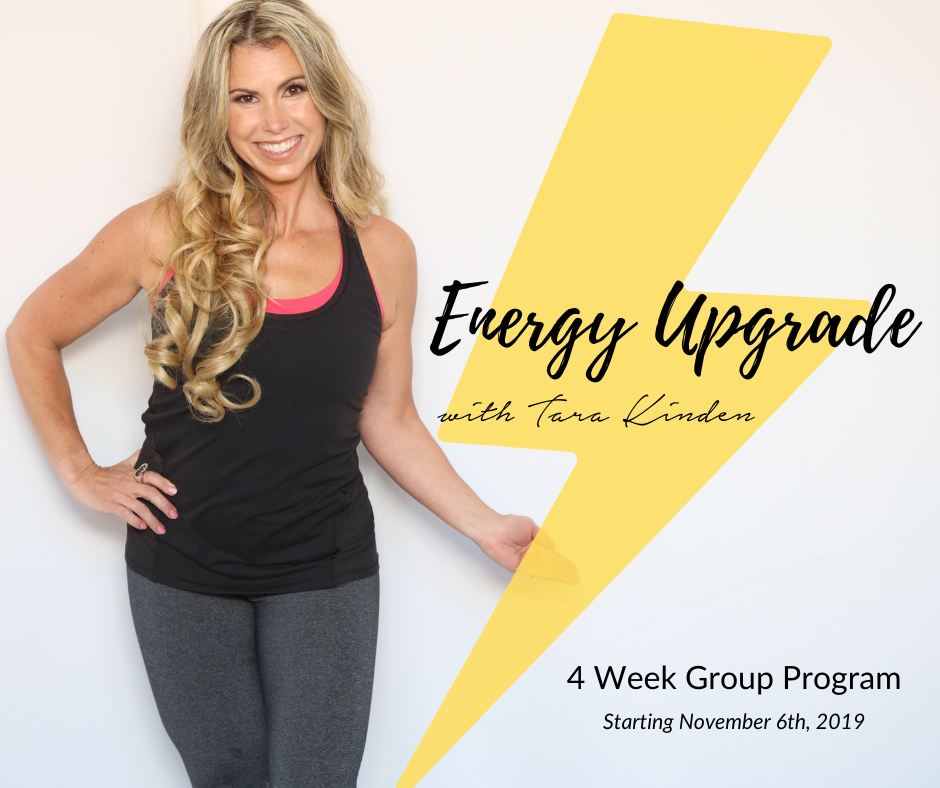 Energy Upgrade - 4 Week Program
This program is a special ~ 4 week ~ mastermind sisterhood for the woman who is ready to take back her power. She's been feeling the urge to step into something more impactful in her home, life, relationships and work. She's feeling tired, close to burnt out, overwhelmed at times and unsure of where to start on her new journey. She craves feeling like the woman she once was and is ready to embody her once more, but this time for good! Click the button below for details.
This round is currently underway but you can make sure to get yourself on the list below to be notified as soon as I open up enrolment again.