The women I guide are at the beginning stages of honouring their worth, understanding the intense power their energy carries. She also recognizes the  immediate need for more fun & lightness and way less pressure.  She's intuitive and sometimes even a little nervous about how spot on she is.  She knows she's meant for more and is looking for deeper meaning, loving connection and purpose in her life.  She's receptive, open minded and ready for the new beginnings that are unfolding right before her eyes.  She's craving guidance as she is processing all of  these life changes.
Currently, my 1:1 work is focused on working with the women who:
Want to connect to their most radiant self and align with their soul's mission.
Their intuition is urging them to become more energized and purposeful in their daily lives.
They are working through a time of  Transformation or major change and need some help navigating the stretch phase.
Want to own their worth and value themselves.
If this sounds like you, please take a look at the options to work with me 1:1 below. And if you'd like to experience the way I work before deciding let's hop on a call to see if we're the right fit!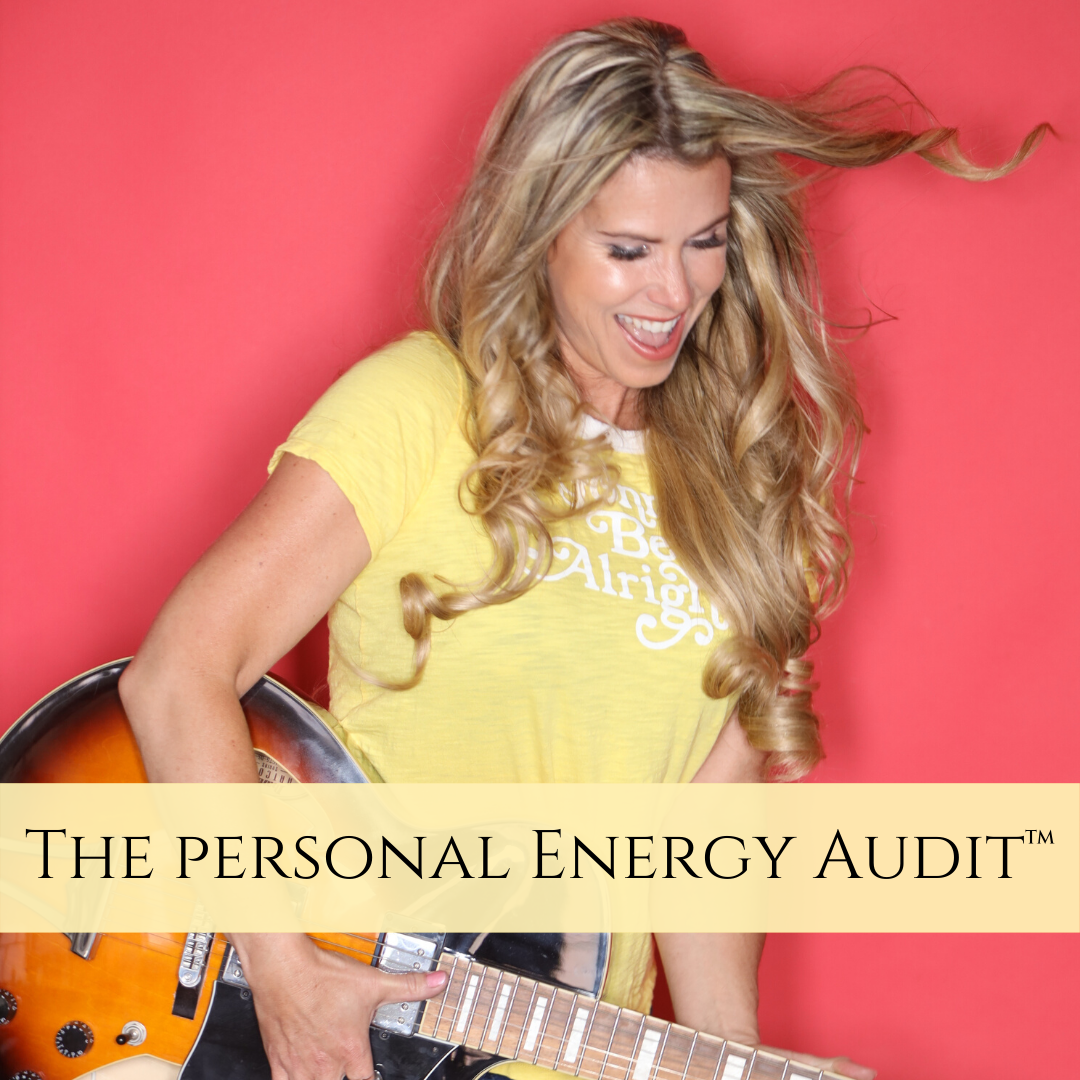 The Personal Energy Audit™ (1HR Zoom Call)
The Personal Energy Audit™ If you've found yourself feeling tired, disconnected and have potentially lost your direction in your life. This session is designed to bring you back into deep alignment & connection to your most radiant self. If you can't find the time to do the things that light your soul on fire or if you can't remember what that those things are. It's time for a change sister. The Personal Energy Audit™ is our power hour and it's time just for you. To have someone else hold space for you as you pull back your power, return to feeling grounded and confident in yourself and your abilities. Our session is intuitively guided and will be customized to your needs we will deep dive into what's blocking your creative flow and smothering your spirit. We will unlock the parts of you that you've closed off, break old patterns and embrace new pathways. In this intimate session expect to unleash your wisdom, revitalize your energy and own your worth.
$297.00 + HST

BOOK BELOW
Tara helped me through a really important time in my life with her supportive and intuitive coaching program. I knew it was the right time for me to make the investment and I'm so glad I did.  Tara did more than guide and encourage me through a beautiful process, she also shared her knowledge from her own experiences and programs she has invested in herself. We covered many relevant topics including setting boundaries, journaling, creating daily rituals, protecting my time and energy, releasing and letting go of what was no longer serving me, goal setting, and the list goes on.  I've learned so much from Tara and continue with the practices and strategies we developed and am already living a happier and healthier life.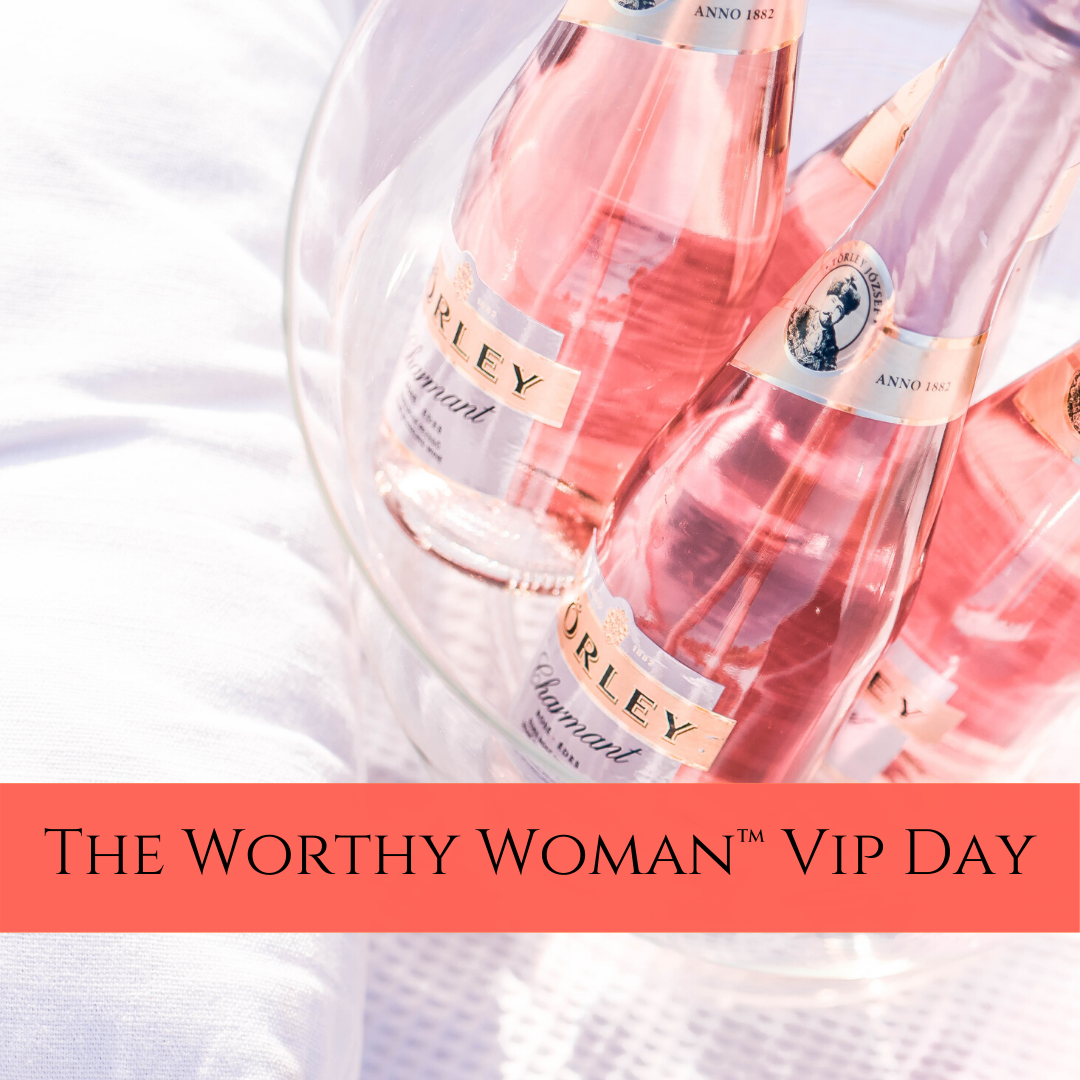 The Worthy Woman™ VIP Day (5 hrs)
In The Worthy Woman™ VIP experience we will carve out 5 hours together in order to lay the foundation for your Radiant Life Transformation. This session is all about YOU, it is time dedicated just for you to dive into exactly what you want for yourself and your life. Our session will include an intuitive reading where we will see exactly what is happening around your energy right now. We will uncover any blocks, cycles or limiting beliefs you may be holding onto and create an action plan to help you move forward more powerfully. You will have a strategy to honour your Worth and become your most Radiant self.
My vision for you in this intensive session is to guide you back to your own wisdom, learn to trust in yourself, find your voice and bring more fun into everything you do. When we are complete you will feel lighter, have clarity around where you are headed and have a plan to make whatever you desire happen. If you've found yourself feeling stuck, frustrated or feeling like you're moving through life on auto pilot this session will rocket you back into the drivers seat of your own life. You'll be filled with excitement and inspiration to take action!
Investment: $1297.00
Includes: 5 hrs of a virtual via - phone, skype or zoom or you may choose an in person session (in Muskoka)
Working with with Tara will challenge you to think critically and thoughtfully as you move towards the best version of yourself. She asks the right questions and offers tools and strategies to help you really dig into what your heart desires and your true goals. You will absolutely be drawn to her energy and positivity! The small group coaching allows you to connect with other women who are also working to make changes in their lives. They are a source of support and friendship. Your transformation journey with Tara will bring you to a place of clarity, balance and radiance.💕
I am so grateful to you and the work we've done this year. I'm in the throws of creating my new spiritual habits and they are changing everything. You've guided me through an amazing time of change. Things in my life are flourishing on all fronts and I'm ready for big things next year!
Tara's positive energy and no nonsense approach is the best. She isn't afraid to tell you like it is but also be kind. You can't help but transform yourself when you have her as a guide.