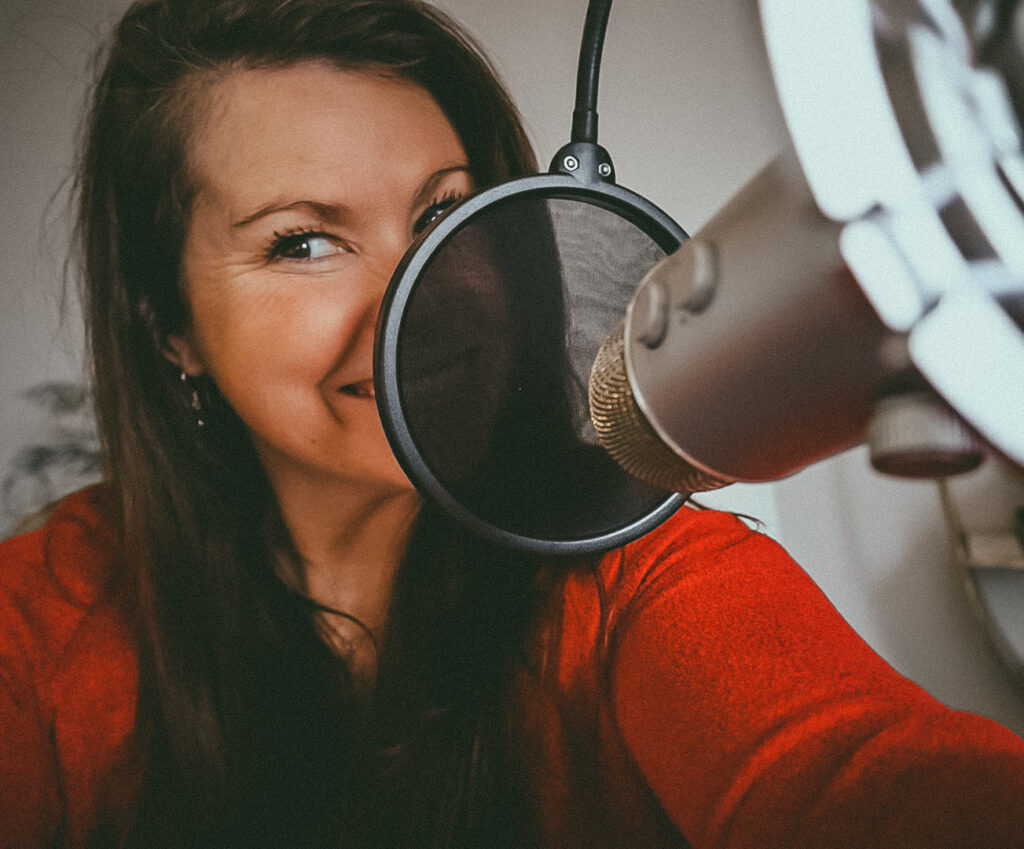 Welcome Gorgeous Soul to Cosmically Connected! A podcast dedicated to cracking the doors wide open on what it looks like to live a spiritual life and a spiritual business. I'm Tara Kinden, The Celestial Manifestor!
My vision is to help bridge the gap between the mystical and the practical. Bringing the celestial magic into our daily lives. Enhancing our earthly experience by honouring our ancient wisdom through exploring our very own Cosmic Blueprint Embodiment™. On this podcast I intend to share with you some of my own cosmic life experiences, while also interviewing some powerful creators who are also cosmically aligned.
We will talk about their Astrology + HD, as well as the daily practices they've created to help keep them in the flow.
Sit back relax and enjoy listening to Cosmically Connected.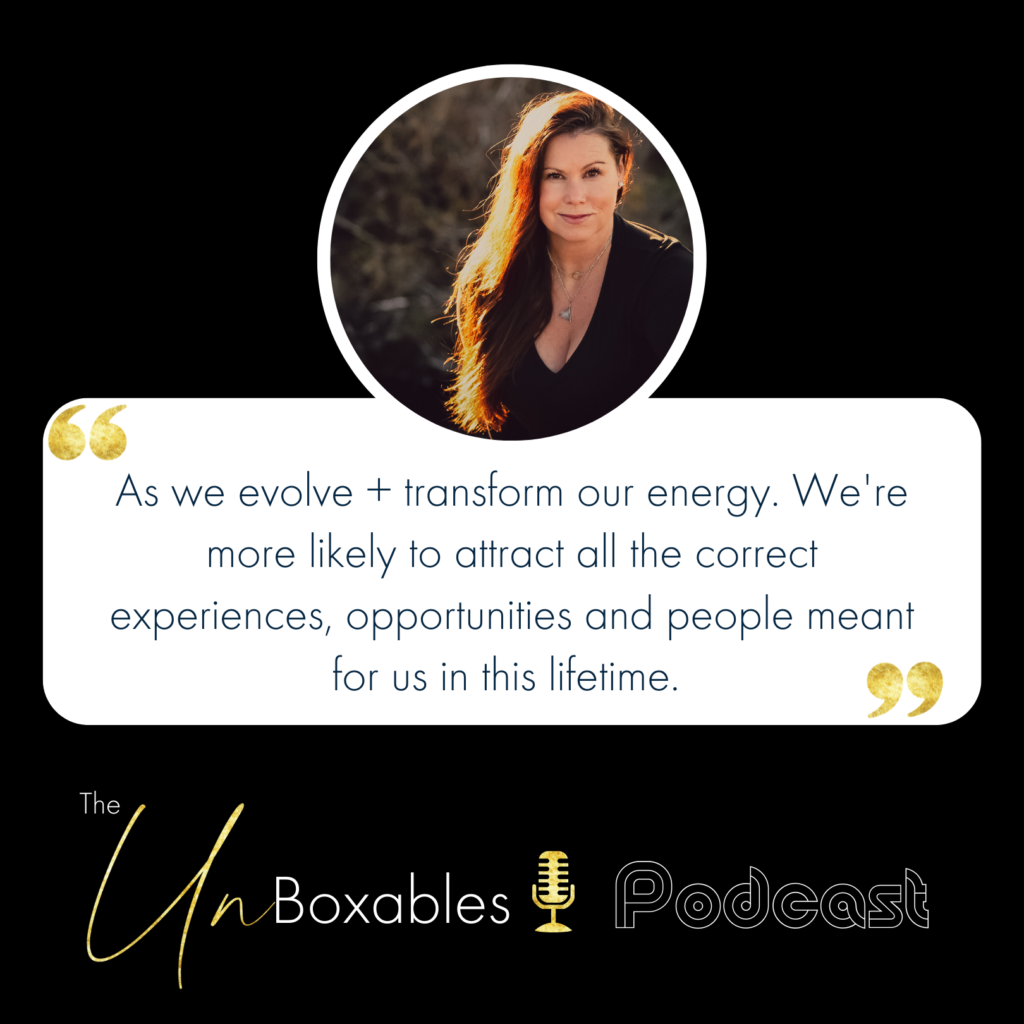 Transformation is calling many of you right now. So I wanted to dedicate a podcast to the process and evolution of transformation.
In today's episode I share some of my personal wisdom around the stages and phases of transforming, how to own your value + self-worth and calibrating your frequency at a brand new level of you.
Muskoka LIVE Experiences:
If you want to join the Van Jam Experience sign up here
www.TaraKinden.com/transformation-live
only 2 spots remain!
Book me for a private group session – DM me on socials or email: [email protected]
Listen to my transformation journey podcast episode #4
Click Here
as I mentioned in today's episode I will share the goals podcast next time.