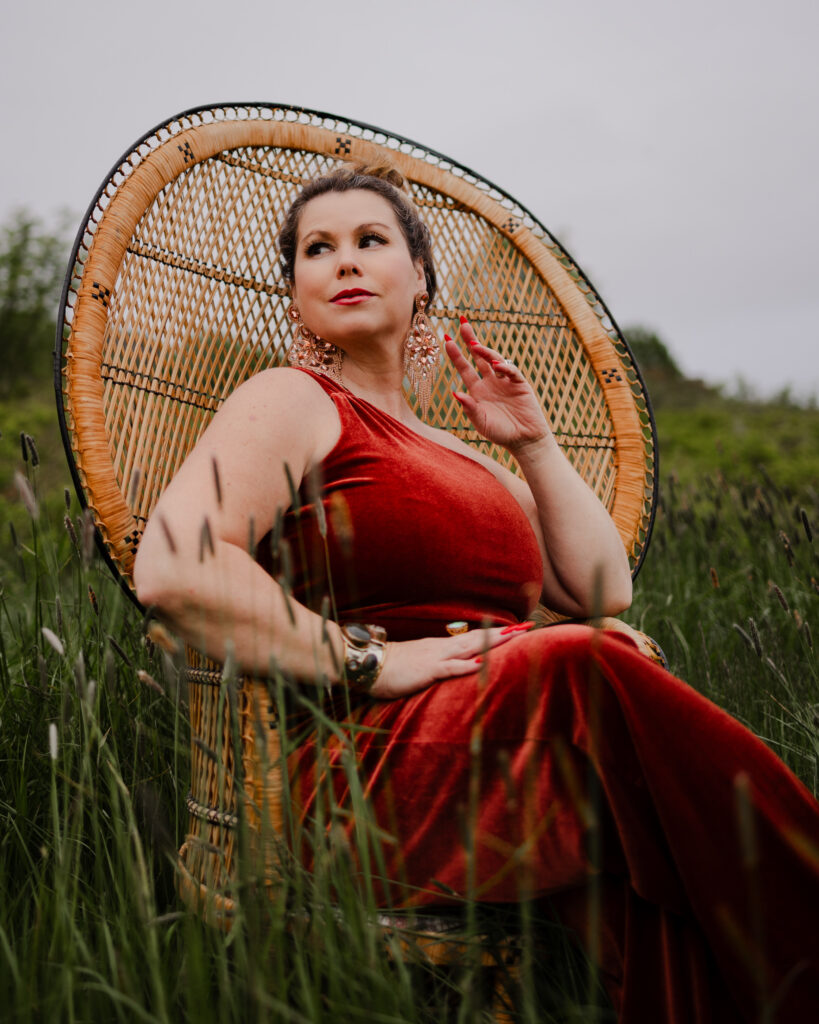 Our relationship with the divine as a Sacred Creator can show up in many different forms.
As co-creators with the universe I believe our job is to become a clean, clear channel for the emotional (creative) life force energy that desires to move through us.  To not only seek out this creative energy but to also make space for it, welcome it and allow the inspiration to move through us exactly as it wishes.  In order to bring something cosmic onto the physical plane.
Remembering at all times that whatever creations are birthed are never ours to own, they are being gifted to us as the vessel/steward so that we may then share them with the world.  When we honour that commitment to sharing it and staying in authentic alignment with our cosmic designs.  That's when we are richly rewarded for keeping up our end of the deal.  This is where you'll experience more abundance, love, connections, support, resources + vitality.
The moment we drop the fear of failure, competition or someone stealing our ideas.  The more access you have to even bigger ideas, creations and opportunities.
I'm here to help as many women as possible to free themselves from the creative confines they find themselves in.  To help you clear the murky waters of doubt, fear, insecurity and scarcity.  So that more of you may thrive as the Sacred Creator you're here to be.
What would you create if there were no boundaries on your potential, if this wasn't something you were creating for yourself but something that was meant to be gifted to the world?
You can use creativity in your life + your business.  Creativity incorporates more spaciousness in your days, having more space in between all the things you need to do means you can be more mindful about where your energy wants to flow.  Doing things that actually matter, not just filling time.  This is legacy work.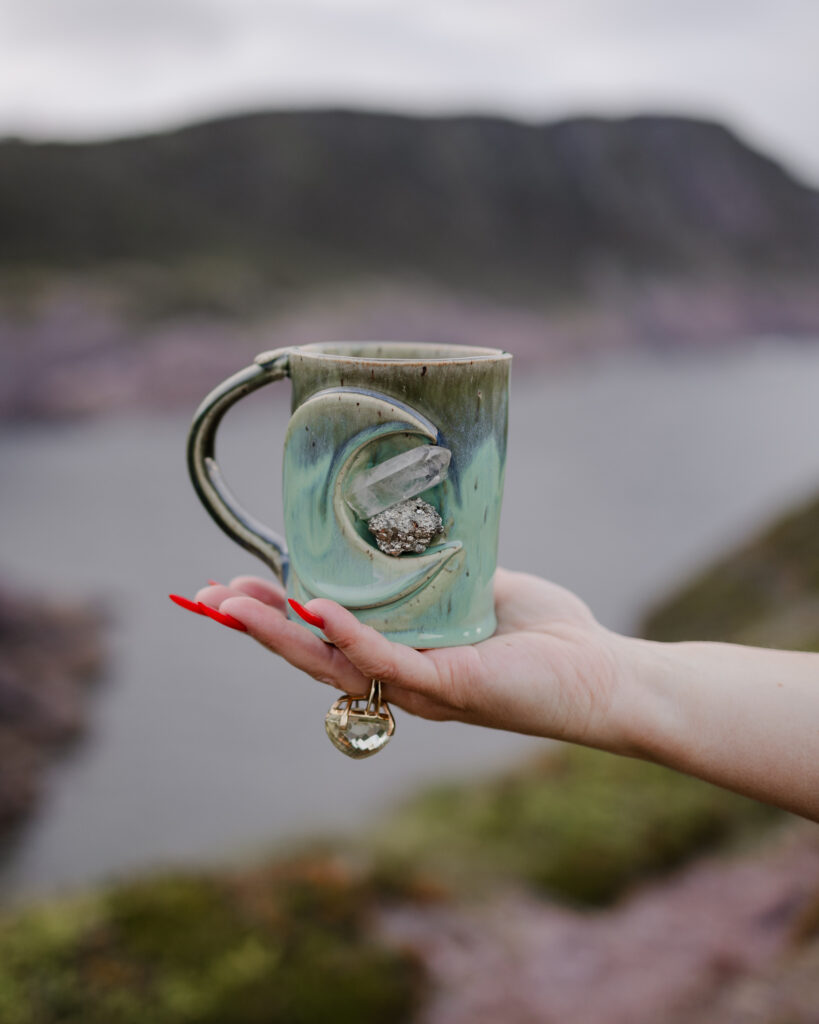 Learn as you go in CELESTIAL my membership for women ready to unlock their potential and authentically align with their Cosmic Design.
This is a one of a kind experience to learn more about yourself and your energetic signature.  While also connecting with like-hearted women, this is about community and cosmic understanding.  
Navigating life together and finding new ways to set healthy boundaries, feel more powerful + confident as well as giving yourself the permission to be authentically you.
You're here to share your magick, power and potential with the world.  The sooner you can authentically align with your unique cosmic design, the easier your life will become.  If you've been feeling stuck, stagnant or frustrated with how fast or slow things are moving it's time for deep dive into who you truly are here to be.
The most beautiful gift you will ever give yourself is the full permission to be you.  If you've disconnected from your personal power, feel ready to make some changes in your life then I invite you to book a session with me today.