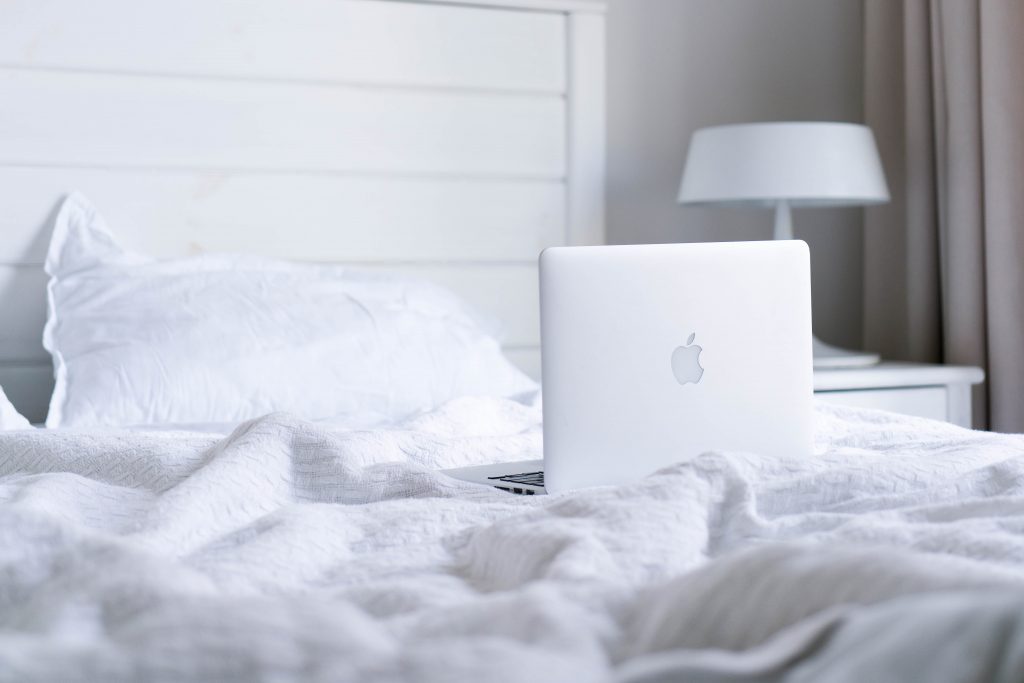 I invite you to join me for this special event to close out 2020, on the highest note possible! Please save the date of November 18th, 2020 at 7:30pm EST.  This will be two hours dedicated to you and your personal growth.
A revolutionary masterclass on self-worth.
I will take you through my proven system to help you unlock your unique worth code utilizing the power of the human design system and my intuitive guidance.  I will lead you though uncovering where self-worth resides in your human design chart, teach you how to change the frequency of your hearts resonance and give you practical tools to deepen your worth.
I will remind you of some simple ways to honour yourself and begin your transformative journey.  Where you'll learn to deeply love all of yourself on the most fundamental level.
Here's A Taste Of What You'll Experience In The Masterclass:
1. See Where Self-Worth Resides in Your Human Design Chart
As we move through the masterclass you'll be guided back to your own chart to check in to see where you can up-level your own value.  How to restore yourself, honour your worth and take back your personal power.
2. Step Into A Higher Heart Frequency
Learn how to shift your energetic frequency so that you can attract the opportunities, relationships and experiences that are aligned with your refreshed vibration.
3. 2020 Was The Year Everything We Thought Was True About Ourselves, Shifted Forever.  
Which cleared the deck for the creation of your new story.  Who are you really?  How do you want to feel moving forward in your life?  This is your time to feel electrified in your body, your work, your relationships and beyond.  To step into the woman you damn well know you're here to be.  Let this masterclass be the catalyst for your very own transformative journey.