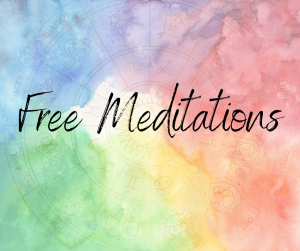 Enjoy these FREE meditations to help you rest, relax and feel more aligned.  If you're brand new to meditation just have some fun testing out what feels right for you and stay open to any shifts you might experience.  It's a great idea to journal right after a meditation session to see what comes forward for you.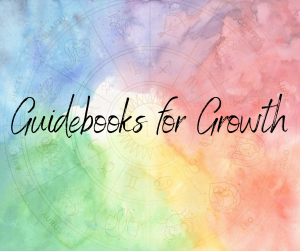 5 Steps to Healing Your Heart – This guide is for the woman who's so ready to take care of herself.  She wants to feel good, creative and confident in her own energy.  I created this guide to help you shift into authentic alignment lightning fast! Enjoy.
I've created a list of 10 thought provoking journalling prompts to help get your creative juices flowing.  You can pick one to work with at a time or try them all out.  The idea is just to get you started writing.  Your journal is your safe place to unload anything that's on your mind, it's the place to release and find calm within yourself.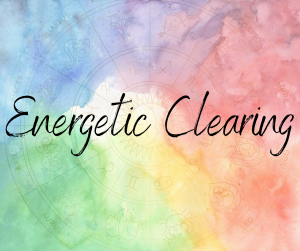 Coming Soon…
In the energetic clearing section I am sharing some ways to clean up your physical space, physical body as well as your relationships.