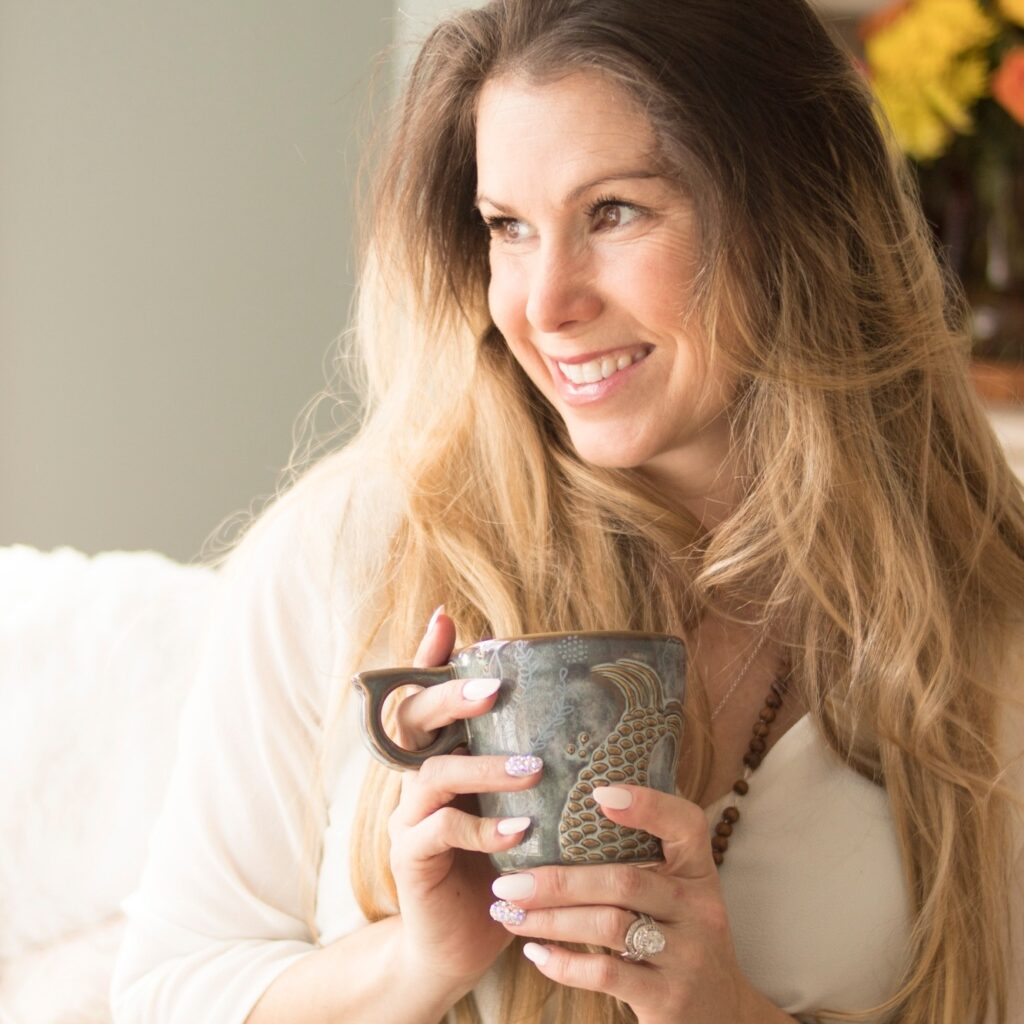 Hello Gorgeous! I'm Tara,
Through my years of study I've created my own method to reading charts.  The Cosmic Blueprint Embodiment™ Method is designed to help you unleash your creativity, power and worth.
My readings will confirm what you already know about how your energy wants to be expressed.  

Within minutes of our reading you'll take a deep breath and you'll see yourself like you've never seen yourself before.  There will be a moment of deep acceptance and 

gratitude

 for the amazing woman you are.
Understanding how your divine feminine frequency wants to flow and be expressed, completely changes how you show up in the world.  It increases your personal power, self-worth and magnetism.
You'll grant yourself the permission to be fully YOU in all the ways you're designed to show up and shine.  When you hear the reaffirming words you've searched for your entire life, it gives you the confirmation you need to take action on your dreams.
Utilizing Astrology, Quantum Human Design™ and the Venus Star Point® is an absolute game changer to understanding your fundamental energetic make up.  It teaches you exactly how your energy wants to flow and engage with the world around you.  
When you accept, embrace and integrate your energetic signature you become magnetic, playful and inspired.  Things that once felt hard, lighten up and make room for the freedom + abundance that has been trying to find you.
All current reading options are below.
All readings are outlined below but please keep in mind I work intuitively.  Ask all your questions and let's see what universal magic has in store for you.  Ideas to dive deeper – where is your creativity, how does your divine feminine want to be expressed, what are you growing into in this life, what's your emotional set point, what drives you and motivates you in this lifetime.
Note:  All prices are in USD. If you need CDN pricing please message me at connect(at)tarakinden(dot)com. You will need your exact birth time for an accurate reading.  You will also need birthday, city/ town & country.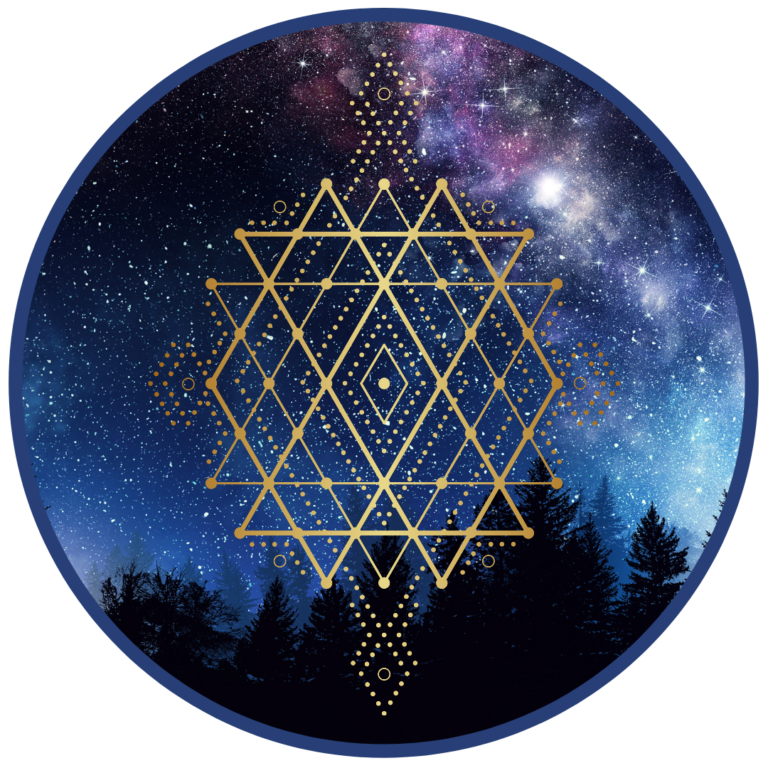 An 60 minutes delving into your Quantum Human Design™ + Astrology charts to give you a solid understanding of  how your beautiful energy wants to be more fully expressed in the world.
You'll learn how your Type, Authority, Strategy + Sun, Moon, Rising hold the key to your magic, creativity and divine feminine frequency.
This reading is for the woman ready to own her self-worth, confidence and personal power.  
As you understand more about your foundation (Astrology) your energy can flow (Human Design) the way it's intended to.
Helping you become more magnetic, abundant, creative and joy filled.
$222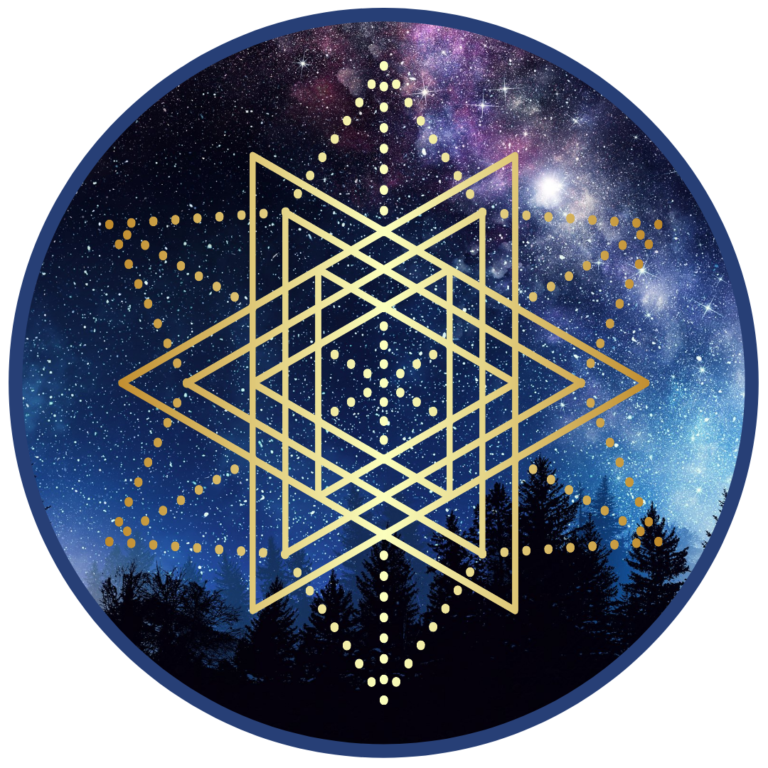 In this 90 minute session we go straight into the depths of your desires.  Creating an opening for your greatest potential to reveal itself. 
You'll experience the magic of The DFF (Divine Feminine Frequency) trifecta – your unique Astrology, Quantum Human Design™ and your Venus Star Point®.  These 3 ancient teachings uncover your magic, power and fullest energetic expression.

You'll learn where you headed in this lifetime, how to shine in your brilliance, how to stay grounded, understand your emotional set point and so much more.

This reading is an absolute game changer once we're done life will never be the same.  In the best way possible.
$288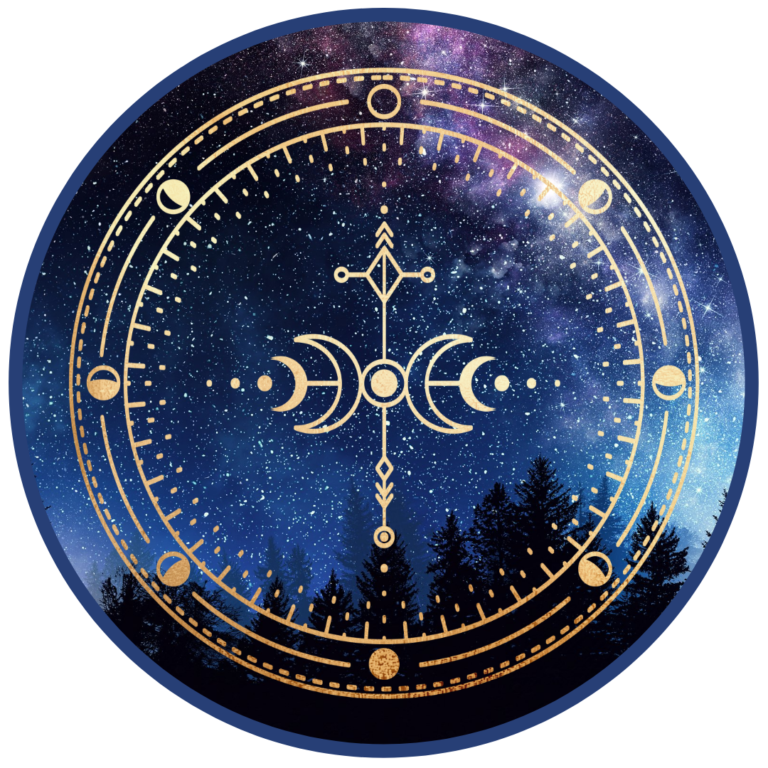 This reading is for returning clients to reconnect with me for updates on specific or general insights.
It's a beautiful opportunity to check in and see where you're at on your evolutionary journey.
We'll discuss the current influences at play, review patterns of the past, chart activations and discuss where you're being guided.  
We'll do an overall exploration of Venus transits, HD insights and a current view of your VSP.  This reading is 1.5 hours.
$197

Not sure about Human Design?  Take my fundamentals course to help you learn the most important elements.  Knowing your Type, Authority and Strategy can transform your life.  As you better understand how your unique energy wants to be expressed you can show up more powerfully, confidently and creatively in your life.  This course is lifetime access and I'm always adding in new concepts, ideas and strategies for you.