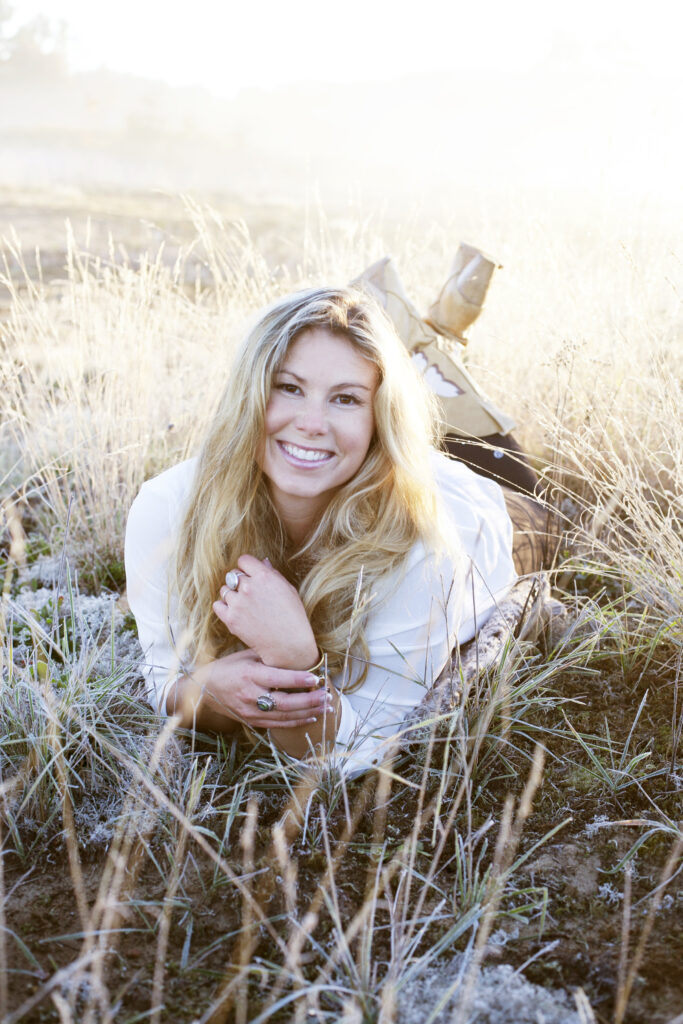 Welcome Gorgeous Soul, 
I'm Tara! 
Mentor, 

Coach and CEO at The Witch + The Wick I love supporting women on their evolutionary journey.  Discovering more about who they are and where they're headed.  I use the power of Astrology, Human Design and the Venus Star Point® to work with them as they move through understanding their Cosmic Blueprint Embodiment™ (the BIG 7).  
I love helping women discover their Venus + Moon frequencies. As it's amazing to see how free, creative and extraordinary they can become.
Here are all the ways we can work together:

We can all use a little support with our energy.  Below are some ways to help you restore, relax and rejuvenate your senses.