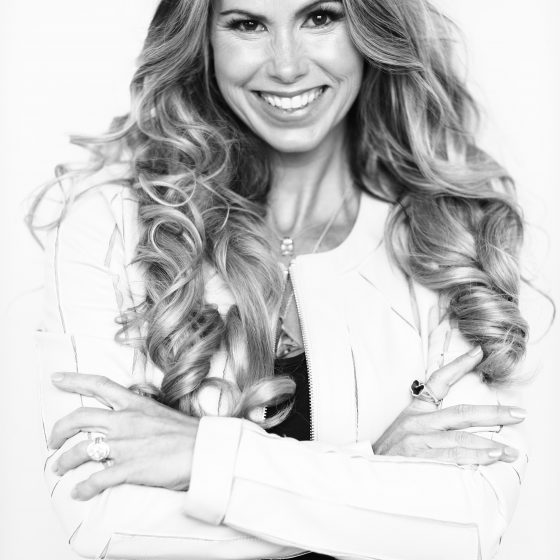 Hey There, I'm Tara!
I'm beyond grateful you've landed here.  I can't wait to share in your journey of uncovering your genius and reconnecting you to your voice.  Which I promise will lead you to unlocking your Worthy Woman Code™.  I've seen countless women just like you unlock their code and with it comes a brand new way of being you in the world.  No more feeling not good enough, worthy enough or struggling to figure out what makes you special and unique. 
I'm the CEO and founder of Worth Camp™ and The Worthy Woman Code™ (Podcast & Movement). I guide female entrepreneurs and creatives to cultivate unshakable belief in themselves and their potential.  I believe that when we connect our voices with our unique genius we have the ability to unlock our Worthy Woman Code™.  Your code is as unique as your DNA and no one else on the planet shares your magical combination. When you uncover your unique code it allows you to stand in your power, trust yourself, ask for what you need, have fulfilling relationships and believe that anything you want is possible.
I've been an entrepreneur for over 2 decades. I'm a mama, keynote speaker, author and entertainer.  My experience in entrepreneurship has taken me through many industries from marketing, sales, music & entertainment (film, voiceover), health, fitness, network marketing, and real estate.  You name it and I've likely had some connection or experience to that industry.
My intuitive guidance is what brought me to discover The Worthy Woman Code™.  I will be forever grateful for the wisdom and guidance that I've channeled through into Worth Camp™ which is the process to unlock your Worthy Woman Code™.

For those of you who are newer or wise to spirit and trusting your own wisdom know that I'm holding space for you on your journey and you're in exactly the right place to transform.

Are you ready to get started?  If so grab your FREE starter guide to uncovering your Worth.