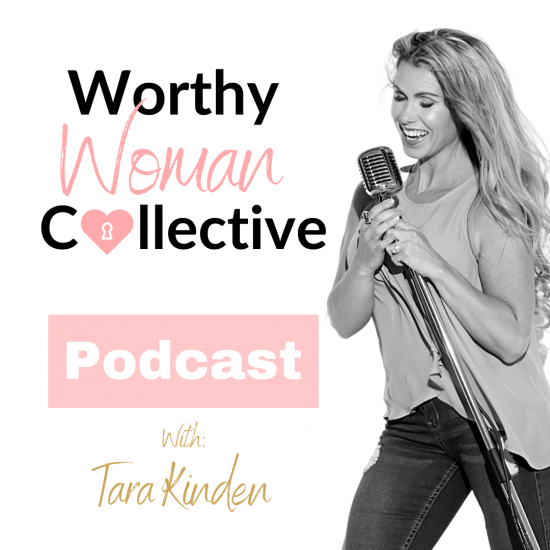 I created the The Worthy Woman Collective Podcast to inspire women around the globe to embrace their self-worth.  To feel connected to a like-minded community of women who are transforming their worth collectively.
These women are ready to take back their personal power, become authentically aligned, revel in their creative flow and learn that resting & restoring themselves allows them to stand firmly planted in their worth.
When we know who we are authentically we can learn to love and accept ourselves fully.  When we learn to love and accept ourselves for who we are we get happier, become peaceful and start living more aligned lives.
As we honour resting & restoring ourselves, we break the pattern of being burned out, living out of alignment and not being authentic with the truth of who we are.  
Remember always that Rest = Worthiness.  
Make sure to hit subscribe so you don't miss a thing!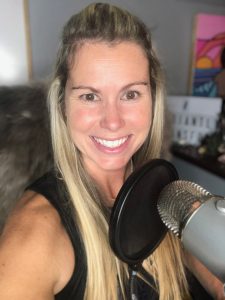 If so, I'd love to hear all about it.  The Worthy Woman Collective podcast is a place for us to collaborate and share what we know about our worthiness.  It's a platform for any insights, inspirations, questions or ideas that could spark a self-worth transformation in ourselves or one of our sisters.  Below is a contact form for you to share directly with me.  All you need to do his fill it out and hit send!

All the best conversations take place over on the Worthy Woman Collective private Facebook group after each episode.  So if you're not already a member please head over and join in on the conversation today.  Your ideas, inspirations and insights matter!