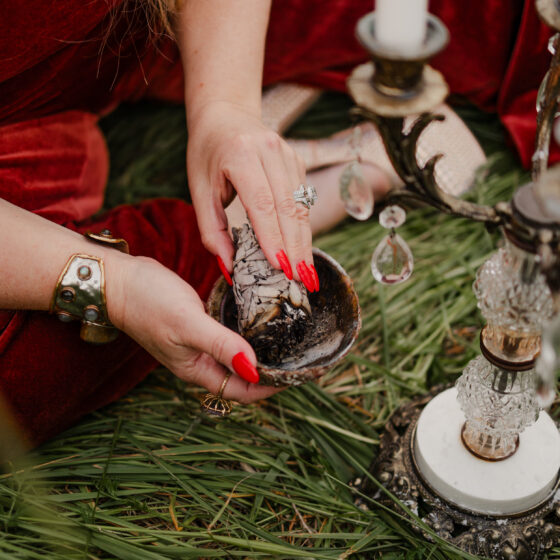 Welcome to the Frequency Supports page.  I've created this section to help you up-level your energy, vitality and vibration. 
Being a powerful woman you know your energy is everything and everything is energy.  It's also the #1 thing you can control.  Learning about your frequency and how you energetically operate in the world, will be the greatest gift you can give to yourself.
Finding simple and consistent ways to tune into your vibration will be the key to understanding how it impacts your life. I want to provide you with some tools that have positively impacted my own life force energy.  
Let it be easy, let it be fun!