Custom Curated Gift Boxes!
Designed for each Aura Type.  Give one of these luxurious boxes as a gift, to start a worth (or altar) corner in your home or to use it to anchor in your design after our private reading.  Each box is hand crafted and highly curated with each aura type in mind.  
Every single one of these boxes is meant to empower, connect and deeply ground you into your human design aura type.  They are made with love by me and include: A Witchin Wicks coconut/ soy wax blend candle with hidden gems, crystals for your type, bath bomb and card (with type purpose, mantra & affirmations)  
Note: For full details on each box please click on the images below to be re-directed to my Etsy shop.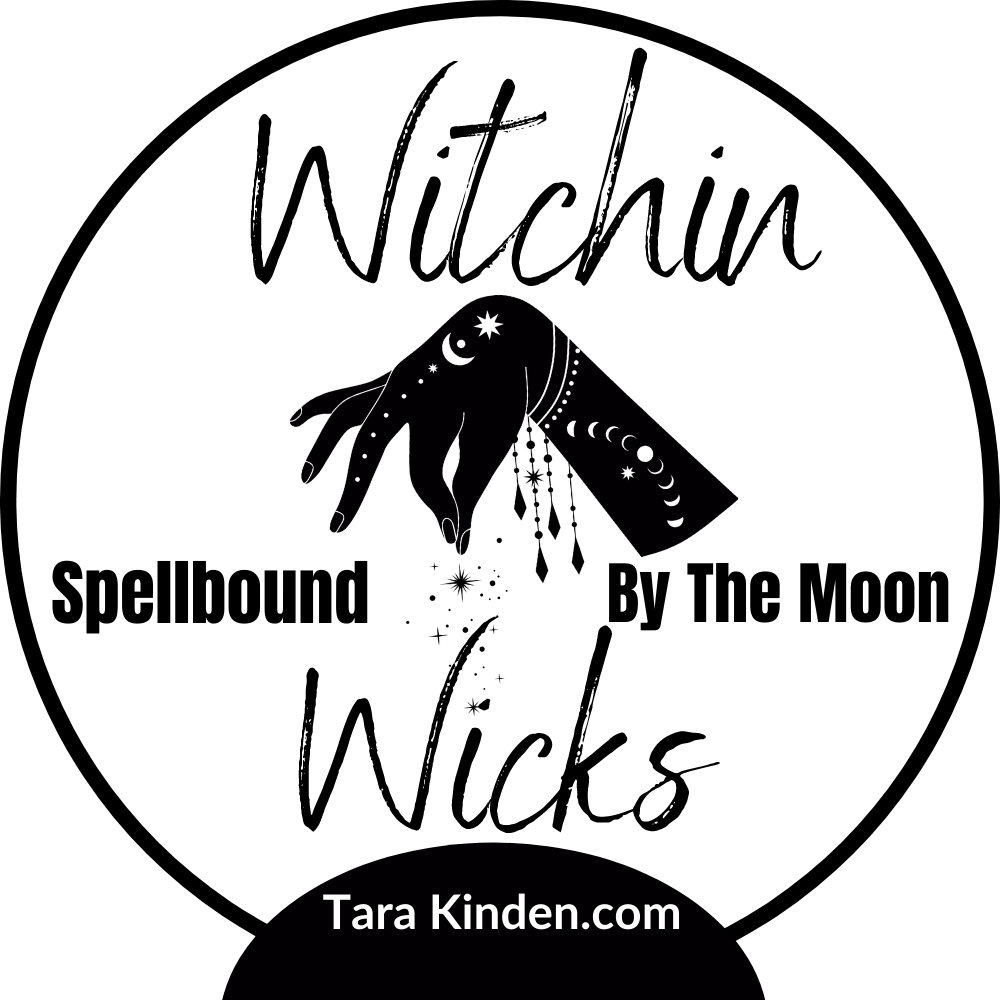 The power of the Moon is infused in each one of the Witchin Wicks candles.  Each hidden gemstone has been cleared and energized with new potential, possibility and creating space for new opportunities to manifest.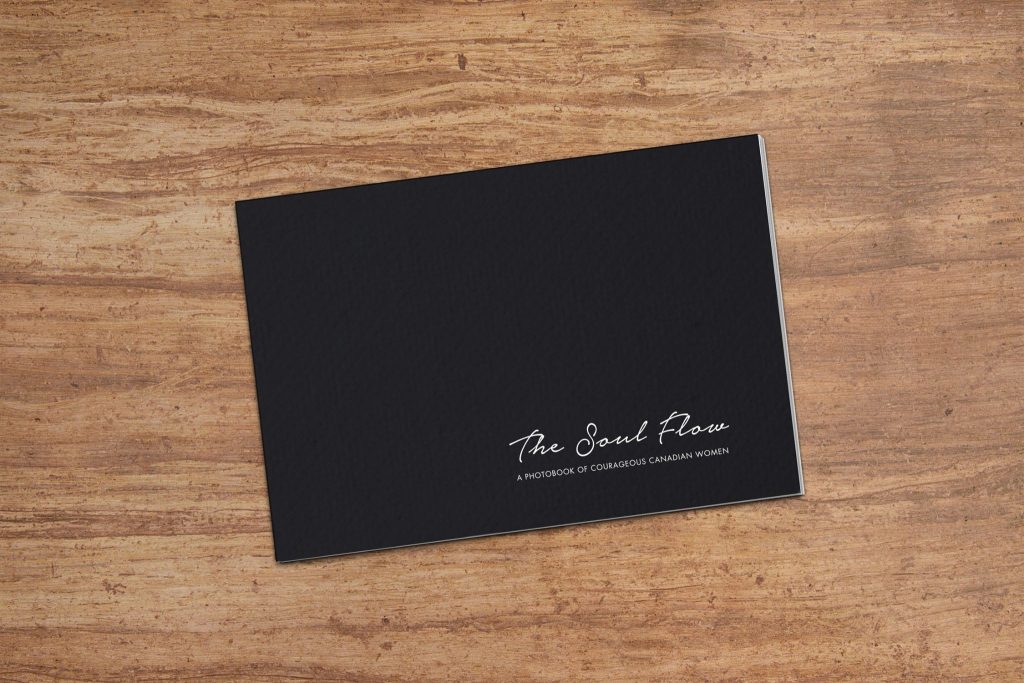 In 2016 I bought a van and drove across Canada to interview women about what it looked like to live their dreams.  I wanted to write a book sharing these stories in hopes that other women like me could see themselves throughout the book.  That it would catalyze inspiration, possibility and believe in our own potential.  It was a dream come true!  A successful kickstarter campaign, support from lululemon and some amazing women working together pulled it all of!
I want as many women as possible to enjoy this book in hopes that it sparks a new idea, a transformation or even just a pinch of courage.
Get your copy now for $20 including taxes & shipping.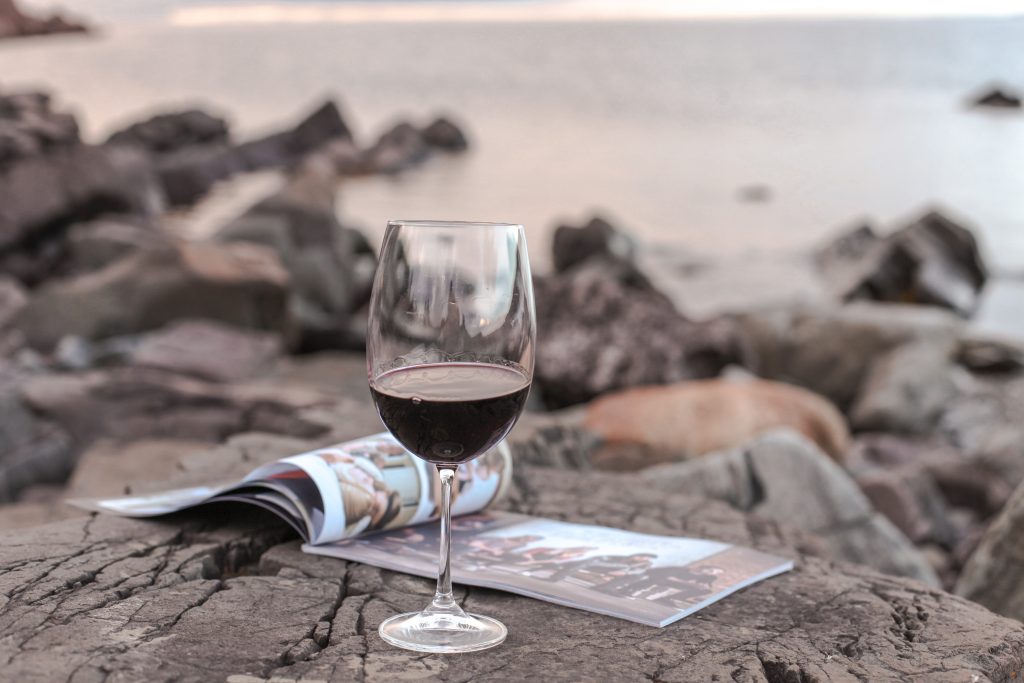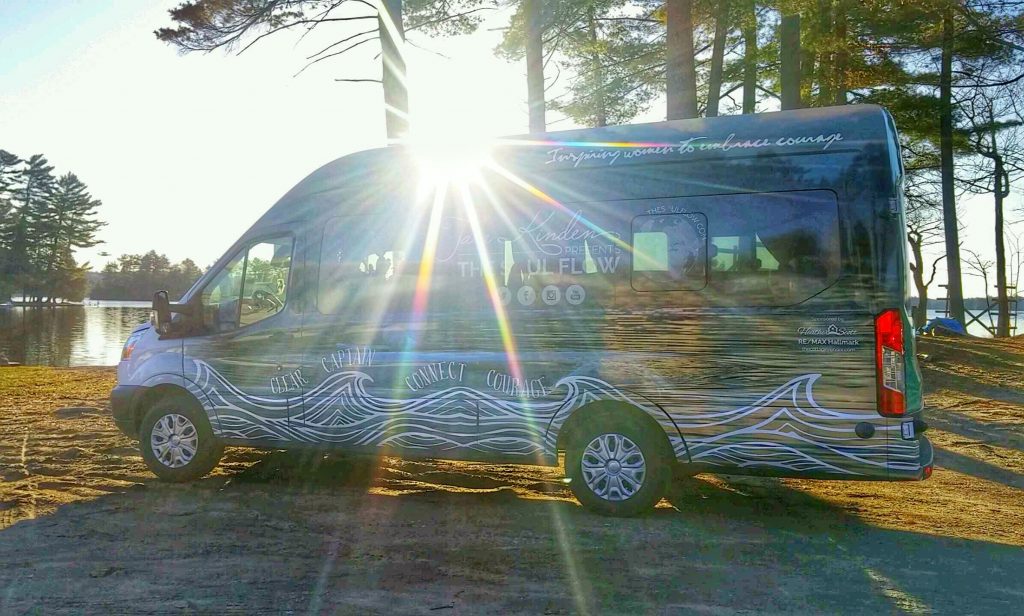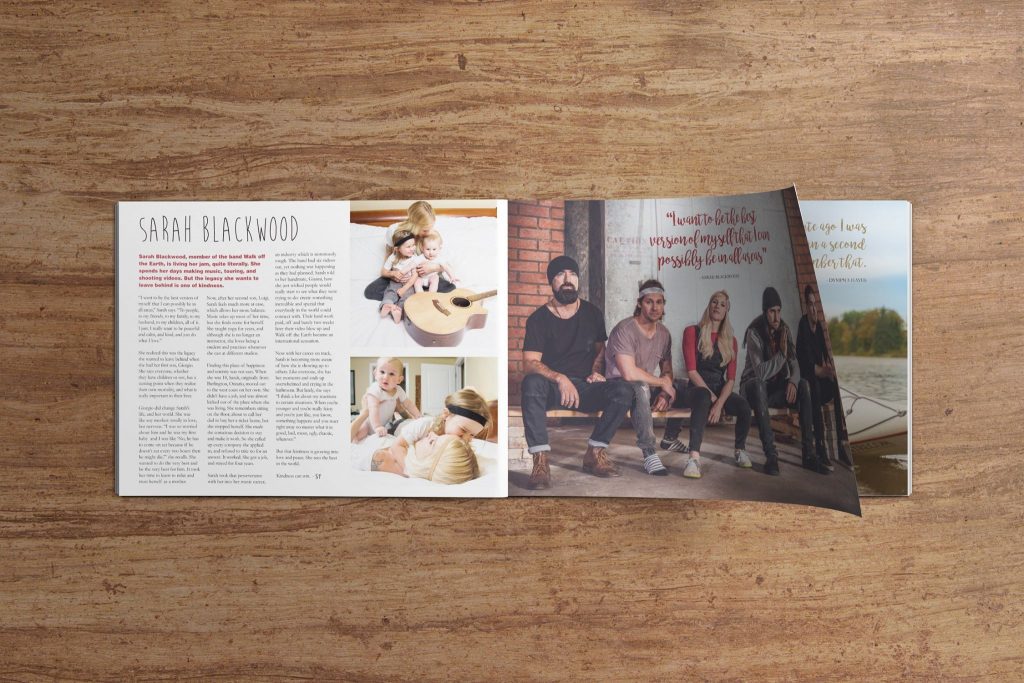 The Golden Ladies are a collection of wire sculptures I've hand sculpted.  As a Manifestor I've been gifted with this creative flow (we've all got a version of this inside of us but some need help tapping in) I roll with it when I get the urge.  Because I've learned beautiful things are the result when I let it flow through me and out into the physical.  These women represent the gems inside of us that we all carry.  They are a reminder that you're unique, magical and full of potential.  They are a visual representation of our worth.  Fire, grit and grace in one golden lady.