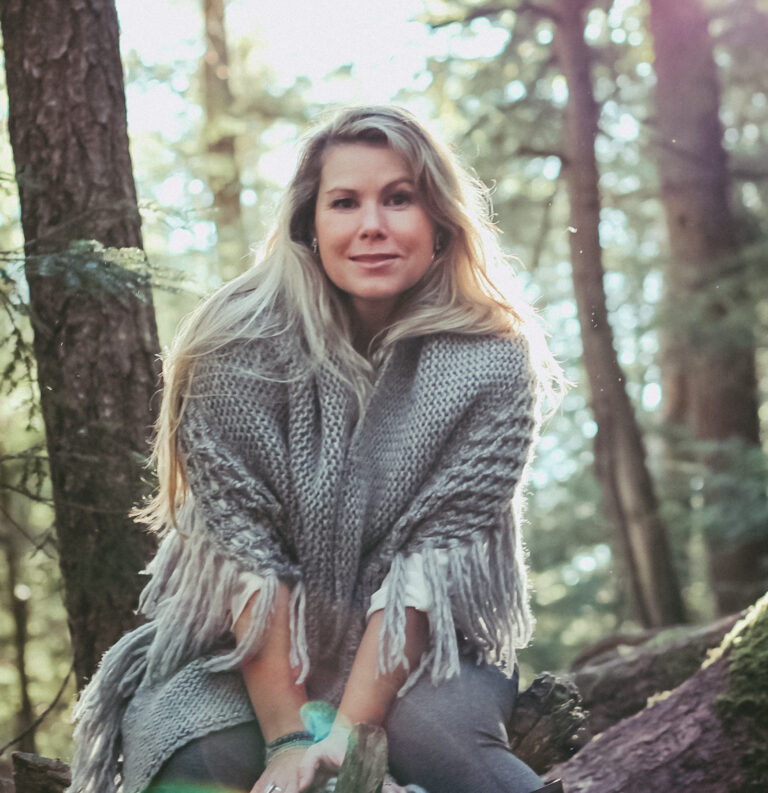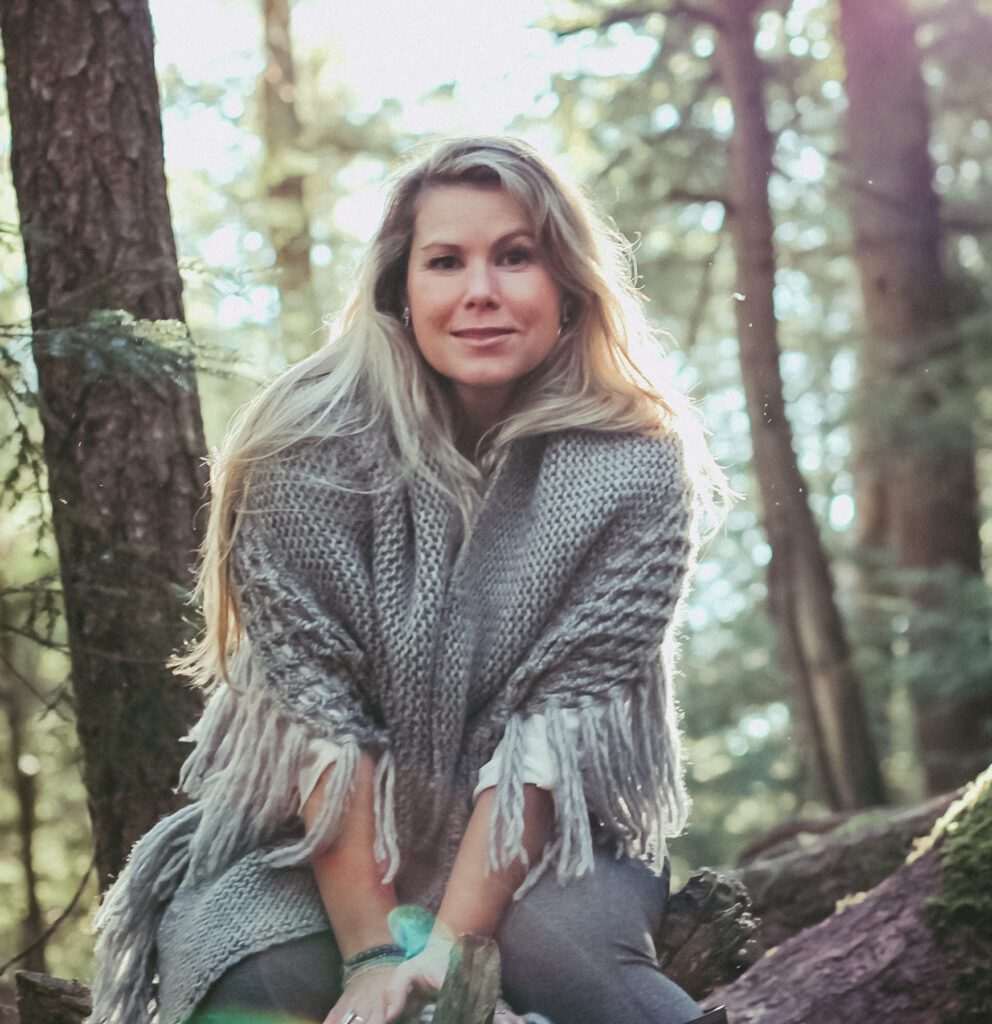 Human Design invites us to explore our potentiality.  It reminds us of our uniqueness and our brilliance.  Learning your aura type, strategy and authority can be a life transforming experience.  As it leads you deeper into the discovery of your own energetic expression and how you share that magnificent energy with those you love & the world at large.
This powerful system is a culmination of Eastern & Western Astrology, The Hindu Chakra System, Judaic Kabbalah (tree of life), Quantum Physics & The Chinese I-Ching in order to create it's very own system known as Human Design.
Every one of us has our own energetic signature, a life blueprint of sorts created under the stars at the exact time you were born.  Getting to know yourself on this much deeper level will allow you to reach your fullest potential while you're here on earth.
As you expand your conscious awareness you shift your magnetism and begin attracting new life experiences that affirm your desires.
Human Design encourages us to trust in ourselves, to back ourselves and to know we are meant for greatness in this life. Let one of my Quantum Human Design™ sessions help you unlock your unlimited potential today.
I've trained personally with Karen Curry Parker and as a certified QHD specialist have the privilege of using her beautiful language in all my Human Design teachings.
If you're like me when you started learning about Human Design you had 1001 questions.  What are the burning questions you have that never seem to get answered by any google search or YouTube video?  
If you'd like a more personalized approach with support that is specific to you and your magical chart.  
Then you're going to love this HD Q+A session I put together.
Book your 30 minute 1:1 session with me now.  There are no questions off limits and I'm here to help you get to the bottom of whatever burning questions are literally burning a hole in your mind.
Lets deep dive into whatever's on your heart.  You'll be surprised what we can cover in just 30 minutes!

Having my Human Design chart reading with Tara was super enlightening. She has a huge heart and clear passion to teach and share her wisdom. She's so loving, nurturing and fun and in the way she walks you through understanding your chart. Learning that I am a Manifesting Generator and how to work with my response strategy has been liberating and empowering. I highly recommend working with this beautiful soul and amazingly gifted human design guide.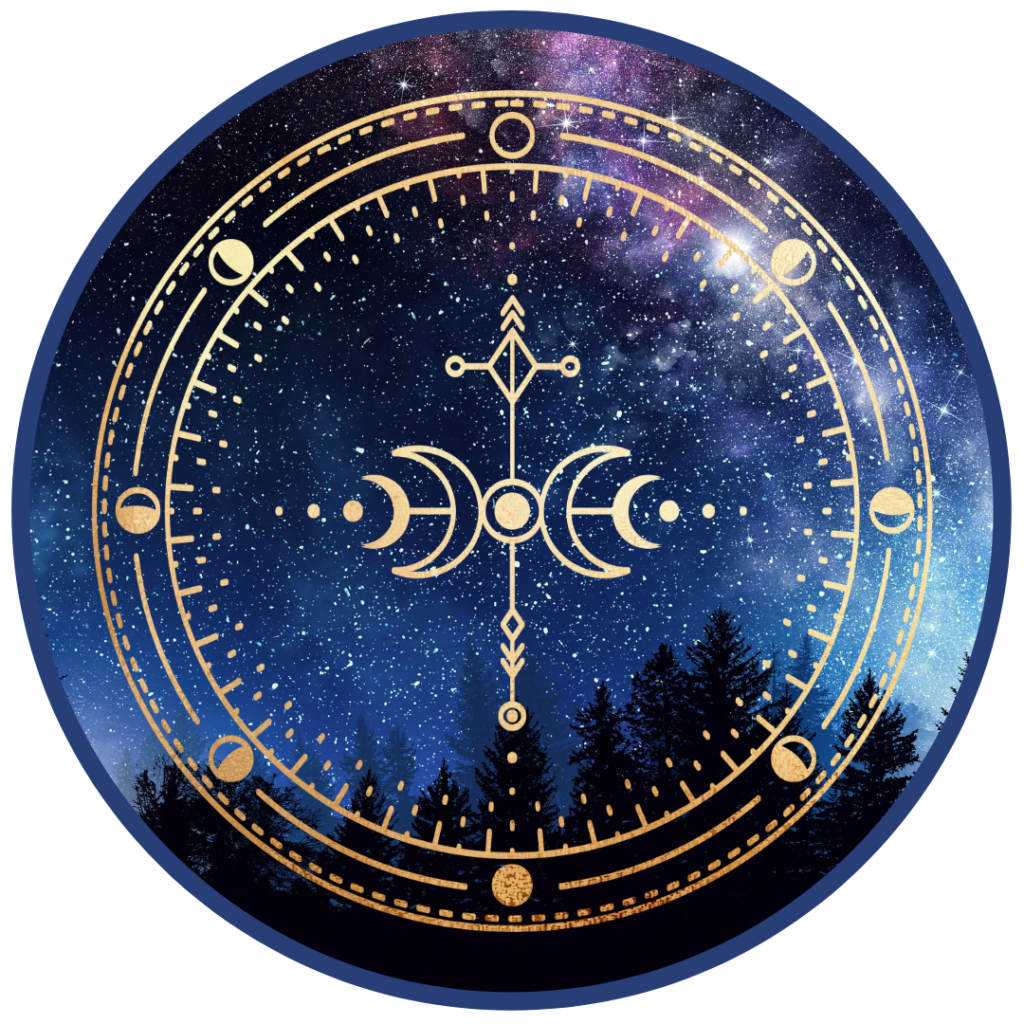 Intro Human Design Reading
In your introduction to Human Design you'll get to know everything you need to feel confident in your chart.  You'll learn type, authority and strategy.  You'll learn about the earth, sun and the moon and how they impact your energy.  We'll also touch base on all the planets, teaching you more how to harness their powers and energies in your daily life. There will be time for questions and an opportunity to dive deeper into any areas you have questions about. This reading is 1 hour.
$222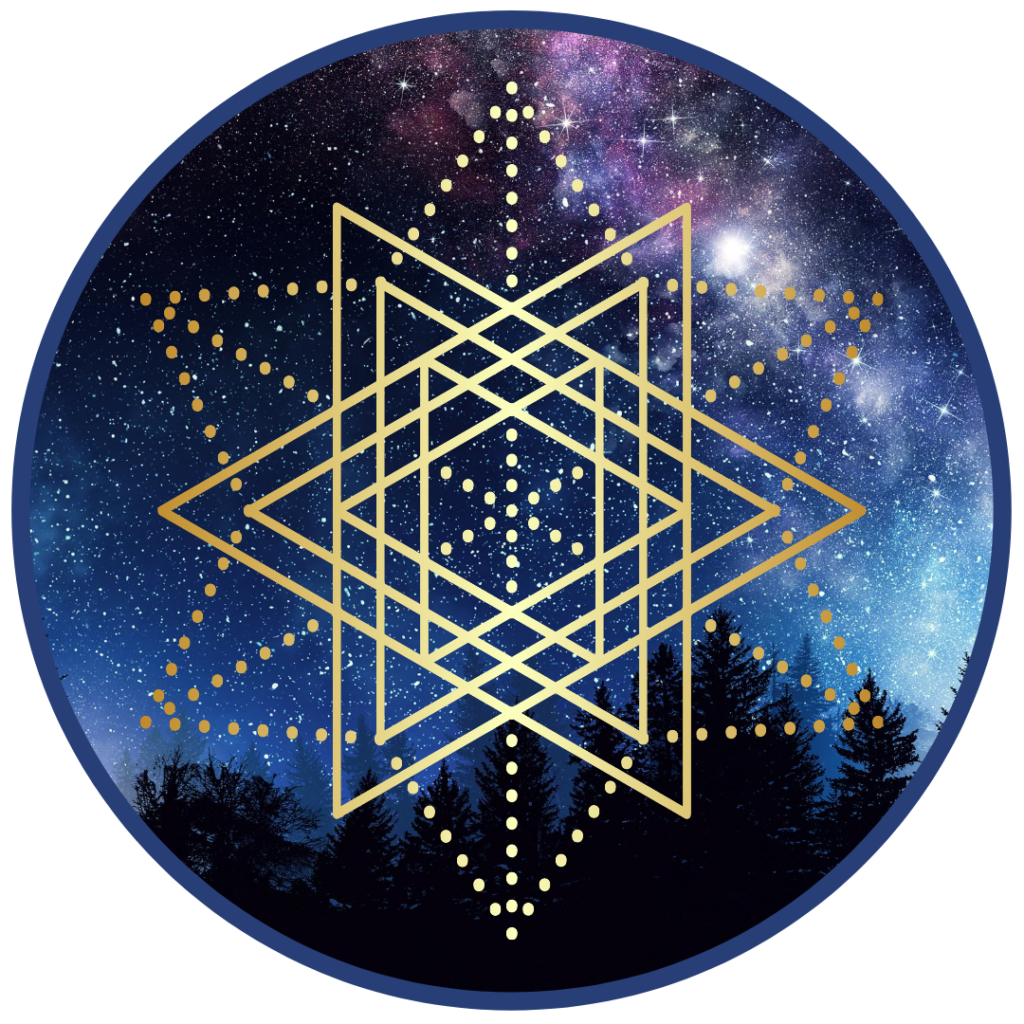 Authentically Aligned Reading
In the Authentically Aligned reading we go much deeper.  Looking at your life force energy, your souls purpose, increasing your magnetism and vitality. You'll see new ways to integrate your type, authority, strategy and profile into your daily life.  We'll cover all the luminaries and the planets including your Chiron (the wounded healer). Knowing your planetary placements can help you to align with the magnetic frequencies of your heart to create from an authentically aligned place of power.  Discover your worth, value and importance in the world.  You will have the time you need to ask any questions on your mind.  This reading is 1.5 hours.
$255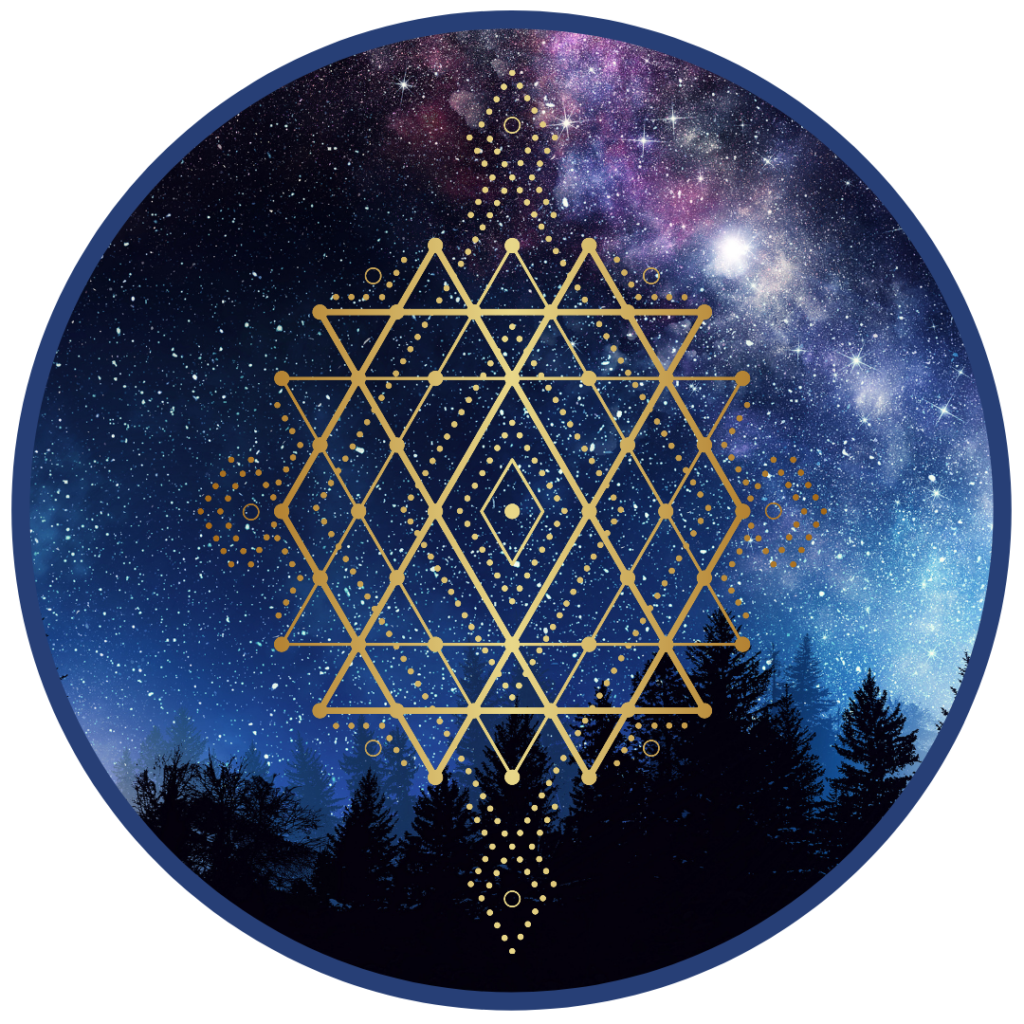 This reading is for returning clients to reconnect with me for updates on specific or general insights. We'll discuss the current influences at play, review patterns of the past, chart activations and discuss where you're being guided.  We'll do an overall exploration of Venus transits, HD insights and a current view of your VSP.  This reading is 1.5 hours.
$197


***Additional Information:
Your exact time of birth is required to pull an accurate chart.  This is the most critical element. As your time of birth is the blueprint from which we discover your unique signature.

Once payment is made you'll receive an email with access to my calendar to book your session.

Pre-payment is required before our session can be booked. 

Please ensure 24 hrs between payment and booking in order for me to comb through the nuances in your chart.  So that I may deliver to you the most valuable information regarding your energetic signature.

There are NO REFUNDS (but you can reschedule the appointment with 24hr advanced noticed). 
For any and all questions please reach out to [email protected]

Prior to my Human Design session, I didn't know much about it and what I had heard about it seemed so confusing. But WOW! Tara made it super interesting and fun! It really helped me to understand why I do certain things the way that I do, and how I can leverage that understanding for my highest good. Having a Human Design reading with Tara was such a gift! Like a long overdue lunch date with a best friend, but packed with powerful and positive coaching, too!

I've created a lovely introduction to Human Design course for those who like to learn at their own pace.  
This course has 9 comprehensive modules to help you deepen your understanding of not only your own chart but the charts of those you love.  Modules include videos & downloads.
Here's what you're going to learn in this course:
What your aura type is

How to pull a chart for yourself or someone else 

What is authority

What is strategy

What are the centres, lines & profiles

How to put it all together.  I walk you through a chart to get a better understanding.

And ways to anchor in & integrate all the expansive information you've just learned. 

So that you can live your life more authentically aligned with who you really are.