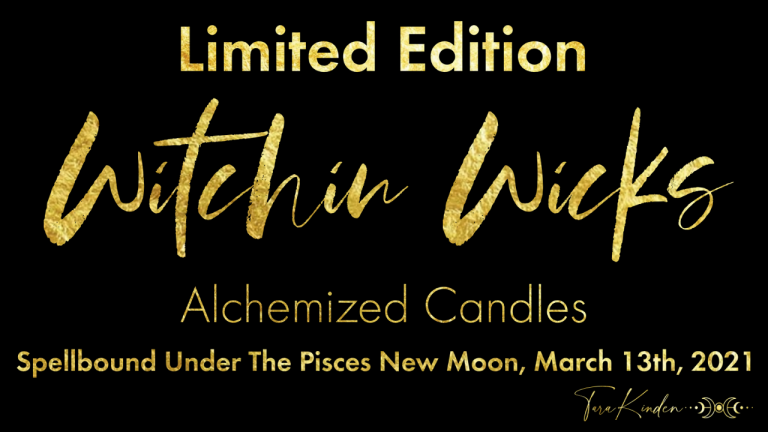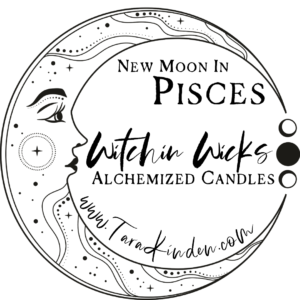 Hello Gorgeous!
I'm so glad you're here and that you've got a curiosity about how these magical candles can help you to navigate the planetary weather ahead for us in 2021.  
Each month I'll be teaming up with my fabulous friend and astrologer Dominique Jaramillo.  We will be bringing you all the dynamic Astrology & Human Design energy  forecast for every New Moon.
The New Moon brings to us all brand new potentials, possibilities & opportunities for transformation and massive growth.
These candles are a limited edition, so  once sold out they're gone for good. It's been quite magical to see them selling out so quickly but I want to make sure everyone who wants one has the opportunity to get one.  
They have been highly curated to be a reminder of just how worthy you already are of the life you deeply desire.  Lighting it and keeping it in a place you'll see it often will keep you on track for your epically transformative 2021!
12 oz New Moon candles are $35.  They will be created under the moon on February 11th and available for pick up or delivery (local) on the 12th.  Shipping is also available at an extra cost (average between $15-22 depending on location) You can pre-order below or etransfer to [email protected]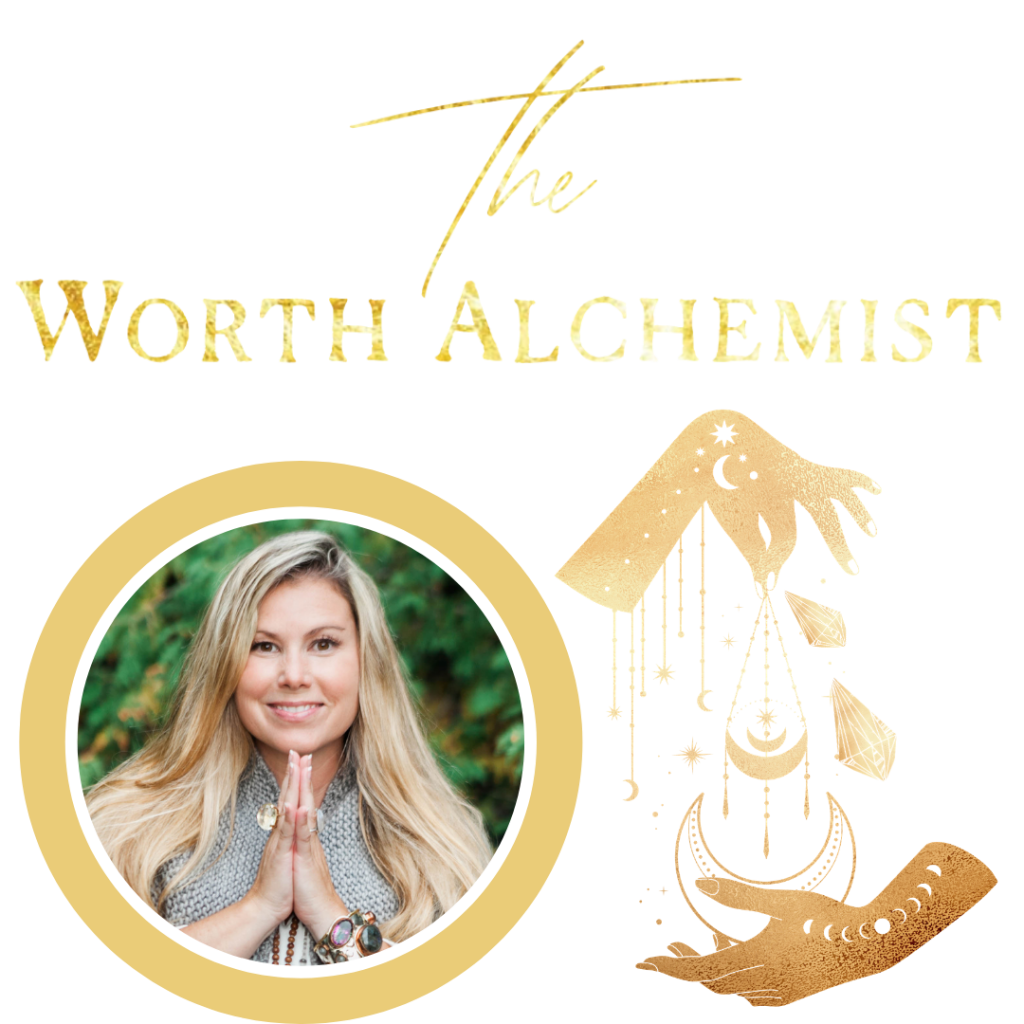 Go deeper with Tara, into your Human Design chart to see exactly where this magical New Moon will influence your magnetism.  Venus is our goddess energy, divine feminine within our charts.  See exactly what  she's calling you to step into, what she wants you to transform within yourself and how she's tugging on your heart to help you reclaim your worth!  We'll dive into the areas that need your attention, focus and creative energetic expression to live out 2021 in a bold and sexy new way.
Welcome, I'm Dominique!  Astrologer, mama and wife.  My mission is to work with women to better understand their unique nature.  So they can live their lives empowered knowing how to support themselves first and then nurture their families from a place of strength.  
Go deeper with me in understanding how this new moon will play out in your unique chart. Book your personalized New Moon Reading with me below.
Thank you so much for your interest in the Witchin Wicks Candle Line!  These special limited edition candles are highly curated from the energy that the new moon has in store for us.  They are hand poured and all stones are hand set by Tara under the power of the new moon.  For the Aquarius new moon I'm infusing Amethyst, Hematite + adding in Cedar boughs for cleansing and clearing.
Purchase your candle below or etransfer $35 to [email protected]
You can read more about the process here www.TaraKinden.com/witchinwicks



Aqua Aura Quartz is created when Clear Quartz crystals are super heated in a vacuum and infused with vaporized Gold.  The precious metal concentrates onto the surface of the Quartz crystal to form a permanent bond.  It works with our Throat Chakra encouraging us to find our inner truth in order to communicate open and honestly. In addition, its connection to the Crown Chakra raises our vibration and heightens our spiritual awareness. Aqua Aura Quartz has a powerful, yet soothing energy that can ease stress, tension and anxiety.  It strengthens our Aura by removing any negativity from our subtle bodies and activates all of our Chakras

Shiva Lingam is a form of cryptocrystalline quartz found at one of seven holy sites in the Narmada River, in Western India.  Each stone is gathered from the river by villagers who then hand polish them into the egg shape we are accustomed to seeing.  The shape is a phallic symbol of the Hindu god Shiva. The stone's markings are referred to as the Yoni, representing the feminine energy or the seed which is fertilized.  It is the cosmic egg from which all creation transpired.  In crystal healing egg shaped crystals are known as powerful energy generators.  They balance masculine and feminine energy resulting in a unified vibration.  Shiva Lingams are a stone of insight encouraging us to let go of anything and everything that no longer serves us.  Shiva Lingams awaken the Kundalini energy at the base of our spine and have the potential to foster a powerful awakening experience as the energy travels up each Chakra and out through the Crown.  Shiva Lingam's boost vitality and provide courage and strength to overcome our deepest fears.  They foster a transformation as our old patterns and ways of thinking dissolve making room for new paths to form.  With their masculine and feminine energy they are a stone of harmony reminding us that we are connected in unity to all creation. 

Citrine energises every level of life.  It cleanses the chakras and opens the intuition.  Citrine attracts wealth, prosperity and success.  It imparts joy, wonder, delight and enthusiasm.  Raises self-esteem and self-confidence.  Stimulates the brain, strengthening the intellect.  Citrine promotes motivation, activates creativity and encourages self-expression.  Enhances concentration and revitalises the mind.  It releases negative traits, depression, fears and phobias.  Emotionally balancing.
Energising and recharging, Citrine also reverses degenerative disease and helps balance chemical imbalances in the body.  Beneficial in the treatment of diabetes, it stimulates digestion, the spleen and pancreas.  Negates kidney and bladder infections.  Citrine helps eye problems, increases blood circulation, detoxifies the blood, activates the thymus and balances the thyroid.  Relieves constipation and removes cellulite.