Welcome to the Divine Feminine Frequency!  A daily of magic (Mon-Friday) delivered right into your ears on Voxer.   Voxer is a free app that works like an adult walkie talkie and is absolutely fabulous.   You'll receive all the information you need to make conscious and powerful choices in your life. You'll gain a better understanding about where Venus + the Moon are currently transiting in the daily transit chart and how that impacts your own Divine Feminine Frequency.  
Each day you will gain more confidence, self-worth and power as you learn to trust the process and surrender into the flow of life.  My goal is to help you better understand your feelings, emotions (energy in motion) and your natural creative flow.  Your feelings are everything, they teach us how to lean into our personal power and how to become more receptive to the magic that is surrounds us. 
Join me in this magical portal for only $22/month! There are no contracts and you can cancel at anytime.  It's less than 3 quarters a day! Crazy I know but I desire to see you grow.
The moment you sign up you'll be redirected to a page on my site that will guide you through the set up details.  It's easy peasy we will have you set up in no time.  
Click The DFF box below to join this beautiful experience.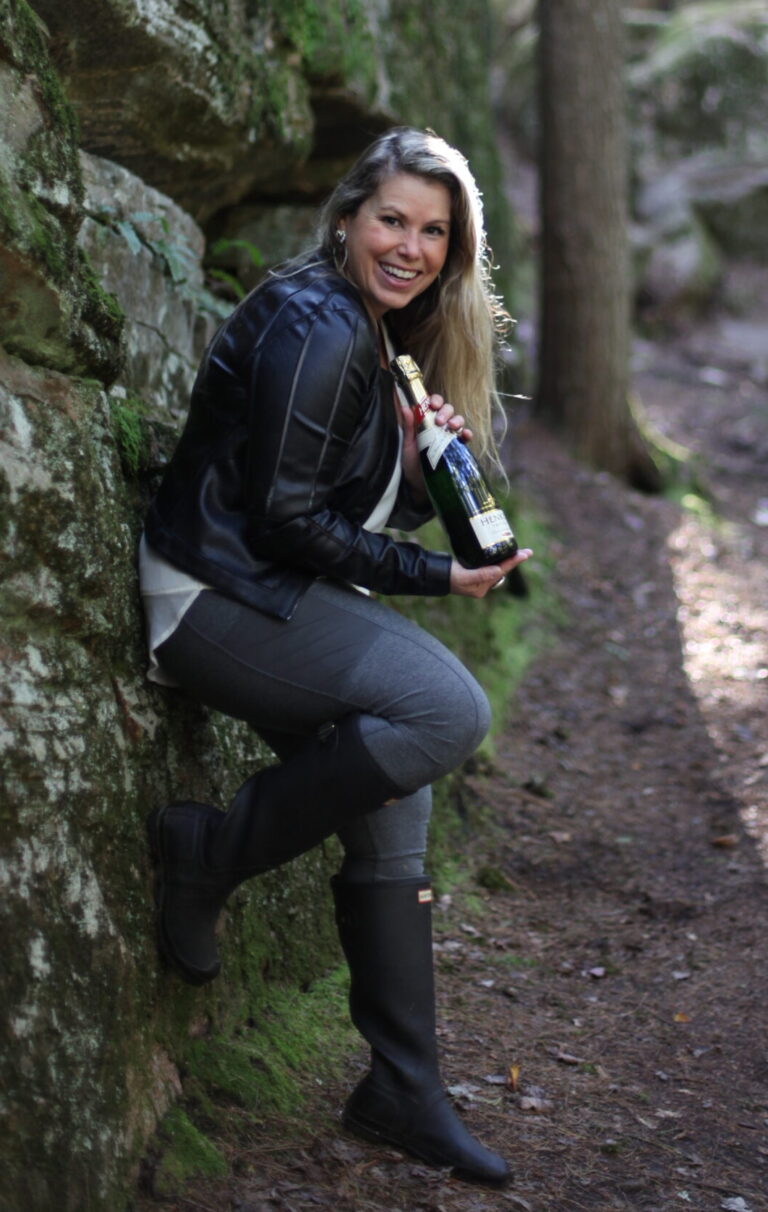 Hey There! I'm Tara | The Celestial Manifestor, 
I created The DFF to help you unleash your creativity + magic.  To learn new ways to trust yourself, your intuition and your ability to create a life you absolutely love.  
Freedom is one of my core values and I want you to feel free to say HELL YES to experiences, people and opportunities you know in your heart are meant for you.  
But most people never choose because they're afraid they'll make the wrong choice.  They're afraid they're not strong enough, capable enough or worthy enough of the things they most desire.
The DFF is designed to subtly help you clean that energy up.  It reconnects you to the power of the day.  You'll find yourself in the present moment, where everything is possible. It reminds you of your own sacred fire and potential.  While also helping you ride the waves of energy currently in play (the daily transits).
Each day you'll go through the practice of receiving.  That is the exact nature of the Divine Feminine – to receive.  I will gift you with the information and energy of the day.  You'll take it, integrate it and creatively make magic happen in your life.  Each and every day! 
Are you ready?
"I love that the DFF is a daily reminder for me to move out of being in my head and to see the bigger picture." – LH
"I look forward to my daily DFF Voxer message from Tara.  First off the little Walkie Talkie Breaker Breaker One-Nine notifications cracks me up.  Secondly Tara's voice is always upbeat and a pleasure to listen to.  It's like she's right there with you in the room.  Somedays the daily message feels like a hug, it can lift your spirits.  Making you feel like you're part of something bigger than yourself and never alone.  It can totally explain how you've been feeling or just takes your emotions, moves them in a different direction and always gives you something to think about.   LOVE, LOVE, LOVE these daily messages."
 – WT
"Learning how to access our feminine energy is probably one of the most important adventures we'll ever have as women!  It's shrouded in mystery, it's been hidden from us and we can fell it rising.  It's the energy that lurks in your subconscious and is reflected in the skies.  Tara's insights into how to work with this on a daily basis will change your life.  Take your time and don't feel like you need to understand all of it at once.  Lean into what resonates and allow it to take you somewhere new." – TS