Find the clarity you seek
Create the life you love with ease and joy. Step into your personal power, embrace your fears and believe in your own possibility!
Praise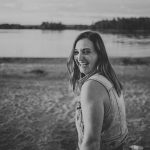 Courtney Sinclair
Igolu has been a powerful and transformative tool in my life for gaining clarity on my personal legacy, for listening...
2017-03-23T19:07:22+00:00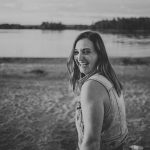 Igolu has been a powerful and transformative tool in my life for gaining clarity on my personal legacy, for listening with intent to my bodies subtle cues to act from a place of personal power in alignment with my growth, and for creating action plans that support my goals. Tara is a strong example of a leader and will lovingly coach you along the way to move with integrity and trust towards fulfilling your big vision. Tara has been an incredible advocate for my success, has held me accountable against my word, and has intuitively gone deeper into guiding me to stand face to face with my blocks where she has sensed the slightest hesitation or misalignment. I certainly give credit to igolu and Tara's leadership for giving me the courage to tackle bigger and bolder in my life this past year. Courtney Sinclair – Owner of CourtOutdoors http://www.courtsinclair.com
http://tarakinden.com/testimonials/courtneysinclair/
I'm so excited to announce that my online Gem Shop has been completed and is currently live on Etsy.  You can also view our product in person at Muskoka Yoga Studio or schedule a pick up at the studio to save on shipping. Some of the items you will find online are Crystals, Gemstone Necklaces, Yoga Mala's and you…