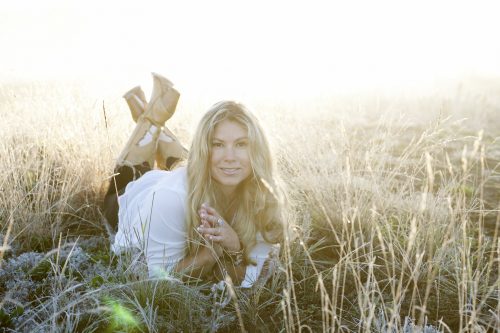 Always needing to be the best at everything.
And yet.
It was never enough.
I would take course after course, do the training, the mentoring and years of study.
Here's what I've come to realize.
And this is.
HUGE.
I've already got all the information I've ever needed.
Now is the time to put it all into ACTION.
I love learning.
I love growing.
I also LIVE for perfection!
But I stand before you today to tell you.
There is no such thing as PERFECTION.
There is you and I.
Experiencing life.
And I'm ready to go FORTH with no wavering, no second guessing and no comparing myself to others.
PERFECTION my friends does not exist.
It never has. It's that simple. Sometimes you need the right mentor to pull it out of you and sometimes you just need to do the WORK you know you are meant to be doing!
So if your all jammed up in overwhelm right now. If your blocked from taking any action. If you don't know which way to go. I've got your back.
This program will be a paradigm shift in Self Mastery. A complete reinvention.
Would you like to learn more?
Join by clicking the link below for more details.
https://bit.ly/2qlLhDJ