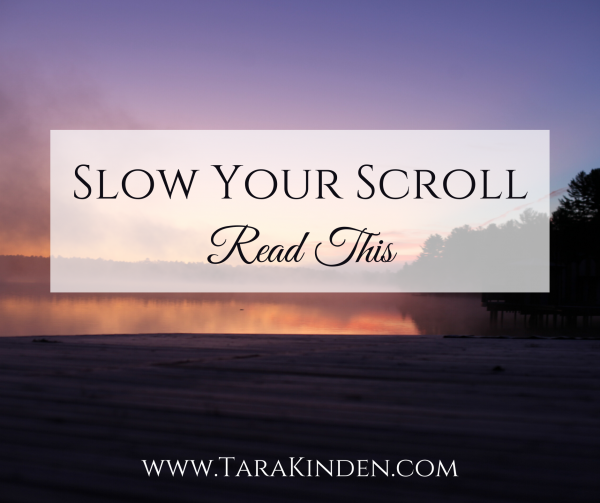 The Week Covid-19 Panic Hit Canada Hard.
This last week was a wild ride to say the least! Like many others I found myself getting caught up in the chaos, becoming glued to every terrifying update as the fear was spreading globally.
You may have noticed I was quieter then normal with my posts and videos, that's because I found myself needing to process way too much information (emotionally, energetically, spiritually, physically and mentally)
Everything seemed to be happening so fast and my system had a little freak out. The worst thing I did was go to Costco on Wednesday to witness the toilet paper shit show.
So here's what came forward after some quiet reflection.
We've all been asking for things to change collectively for a while.
In the last couple of months we've seen a shift in the collective energy and the old systems are no longer working as efficiently or as effectively as they once did.
In one week, the world has seen the crumbling of many infrastructures, massive shut downs and unheard of things taking place.
It's created a culture of mass pandemonium, instilled fear and caused many to become energetically overloaded.
You might remember back in January 2020, I made a statement on my podcast about it being critical that you find your voice and authentic truth this year. That if you're don't find a way to step into your worth and value as a human being, this year is going to be hard AF.
Those who are interested in my work and who are listening to what I have to say.
Have a burning desire to cultivate change in your lives, relationships, work and money. You've been talking about creating a new way of being in this world and doing things way differently then they have ever been done before.
Trust me when I tell you, now is not the time to back down!
or get scared shitless about what's to come.
Stay on track. Keep listening, reading and watching the content that inspires and instills growth deep within you.
Turn OFF all notifications on the CRAZY.
Unplug from the content that is making you feel fearful, panic or causing you to freeze up from taking the aligned action you're meant to be.
Get yourself back into that higher frequency of possibility and passion within your soul. Start to envision what your life could look like if you believed in yourself and in your own ability to make impact (locally or globally).
You've got the power to create your future, never forget that and remember it is YOUR responsibility to do so.
You have the choice to choose how you respond to the chaos around you.
You're not alone in wanting to create a new world.
We all want to feel safe and secure.
We all want to feel loved and supported.
So, as all of this unfolds over the coming weeks, month and year stay focused on your energy, your worth and the way you are showing up. That is what you can control.
The next couple of weeks could be that gift many of you have been silently praying for.
Forced downtime to strengthen your worth muscles, be with the people that matter and bring into clear focus the life you want to be living.
This is the time to change things up.
Get creative, carve out time for YOU to be with you. Be gentle with your heart. Trust that it will all work out exactly as it should.
If you need to skip the bills for a month or 2 you're not going to be alone and those companies won't only be chasing you.
Let them worry about that!
You'll catch up when you can.
When/ if things get really bonkers, let's at the very least make our beds. If we can do that one thing we've managed to keep our word and that is a great start to building our worth at the most basic level.
All my love, strength and support as we navigate this unique time together.
Tara xo