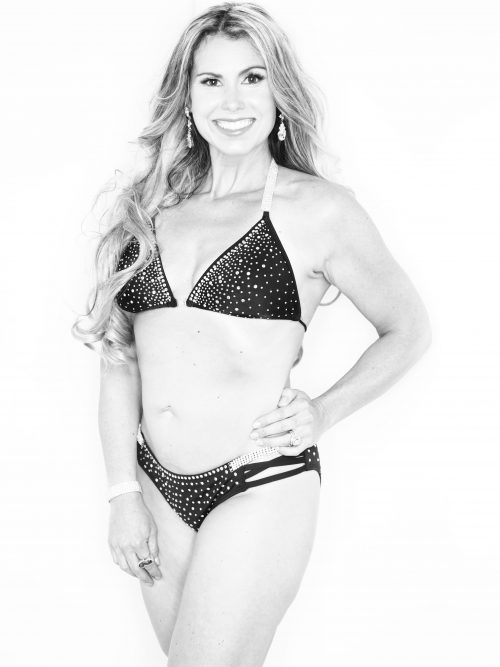 How to Goal Crush.
Here's my secret…(JUST START)
10 months has just flown by like nothing, literally I blinked and it was over.
I set some seriously ambitious goals, again! 
What I mean is that all 3 of my big hairy audacious goals have been on my yearly to accomplish list for over 15 years.
But this time something felt different when I wrote them down.
I set them with focused intention + purpose.  A refreshed level of commitment that was do or die.  More like if not now then when sister.  
I've been in this deep soul excavation work since last August pulling up the roots and purging the old parts of myself that didn't fit anymore.
Man was it sticky and I honestly wanted to give up and quit a thousand times, go back to the old me.  But there was something inside of me that just wouldn't allow it.
So I continued to dig in and do that work, clean up all four bodies (spiritual, emotional, mental + physical).  Every time I wanted to give up I would re-commit and remind myself what I was doing it all for.
You see I wanted to lead by example for my son to see. I needed to prove to myself I could stay the course and achieve my biggest goals. 
I felt called to honour myself like I had never done before.
So I did.
I also documented my entire journey on my Facebook + Instagram to keep me accountable.
Maybe you were watching and needed to also see me do it, so that you could begin to see what is possible for you as well.
This first 6 months of this year has been about my physical transformation.  That meant moving through all the layers. Dealing with the emotions that came up, keeping my mind clear + focused, nurturing my spirit and moving the issues out of my tissues so that I could finally breakthrough.
And I believe I have – Broken through.
So this next 6 months will be about finding a new balance in my body to maintain this physical transformation.
I'm so excited to share with you my next BIG juicy goal. I will be putting all my energy into stepping into motivational speaking (EKKKK) & transforming my money story.
What about you?
What do you desire to transform?  I'd love to hear from you and help you on your journey if you are being called to work together let's connect for a discovery call. 
Message me and we will book a time!
If you are ready now join me for the next Badass Breakthrough group coaching program launching on July 10th. Sign up here http://j2q.a98.myftpupload.com/badass-breakthrough-2-0/