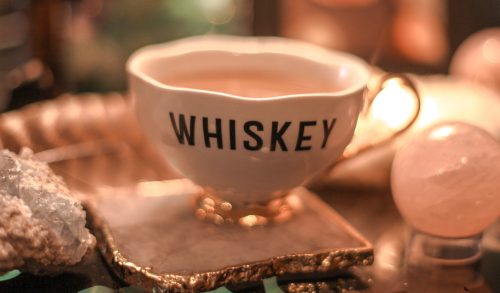 WHY SETTING BOUNDARIES CAN BE AWKWARD 🙈
When we decide it's time to set healthy boundaries, expect it's going to be uncomfortable for those we are setting them for and for ourselves.
Which can be unsettling.
Especially if putting limits around your time and energy is a brand new practice.
You will get push back.
Watch people as you lay down your new foundation. Those who honour you will respect your boundaries.
Others may not and this is just a painful part of the process.
When you set boundaries you'll become clearer about what you're willing to accept and what you're no longer willing to accept.
From yourself and from those around you.
Change can be uncomfortable but it doesn't have to be.
Stand up for yourself and honour yourself. 
No one likes being told that their access to you and your energy will be different.
But if you're planning to grow this year, you're going to have be specific with who and what gets your time!
Setting boundaries gives you the chance to own your power, time & energy.
Trust yourself when your intuition nudges you to set some limits with certain people.
Or with Netflix.
Or with an old habit.
Do what you are being called to do.
Don't be afraid to say NO to the things/ people that don't encourage your radiance!
Your job is not to please everyone.  
You're here to become the best version of yourself you can be.
Find the people who help you turn your light on.  
Spend your precious time with and energy on those who encourage you to be a better version of who you already are.
To become the woman you're here to be you must do the things you've never done before.

So I ask you this – where can you set a loving boundary today?