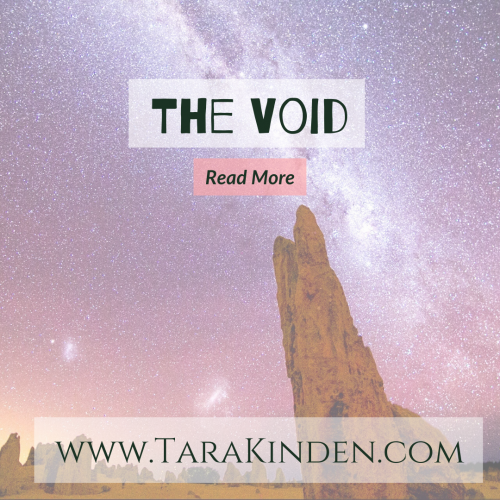 When we find ourselves in the void.
This place of suspension.
We've all experienced the initial blow that took us of track. Shifted us out of alignment and completely rearranged our worlds.
And now we find ourselves in this place of cosmic nothingness.
Nothing is moving forward or backwards, we just seem to be stuck in suspension.  Wanting desperately for things to go back to the way they were, for things to go back to normal.
We all know there is no "normal" anymore.
While it may feel like this is awful thing is being done to us, it's being done for us.  
So that we can finally have time to breathe.
It's in this space that there will be no pressure to perform or do because we can't do it, we can't do anything the way we use to do it.
This unique position we all find ourselves in, is a place of deep contemplation.  A place to relax and decide how we want to move forward. A dedicated time to finally taking care of ourselves at a basic core level.
If you want to find some peace right now, mediate like it's your job.  
Get back to the basics of the spiritual practice you may have abandoned.  Move your body, pull cards, watch/ read only things that feel good and turn off the toxic inputs.
You've got an inner knowing within you that's telling you, everything is going to work out.  Trust that.  
It's okay to not know how this is going to unfold.  
It's okay to just be in this suspended space for now and not feel like you need to do anything at all but take care of you.
This isn't a time to fight against the flow, it's a time to chill and allow what will to be.
When you can take this pause for what it is and connect with your wisdom, you will come out stronger, more intuitive and way more present in your life.
So if you are finding yourself in the void.  Just relax spend time day dreaming, have some fun, let yourself be loved and nurture your spirit.
And when you are intuitively guided to take action, do it. 

But until then, chill.