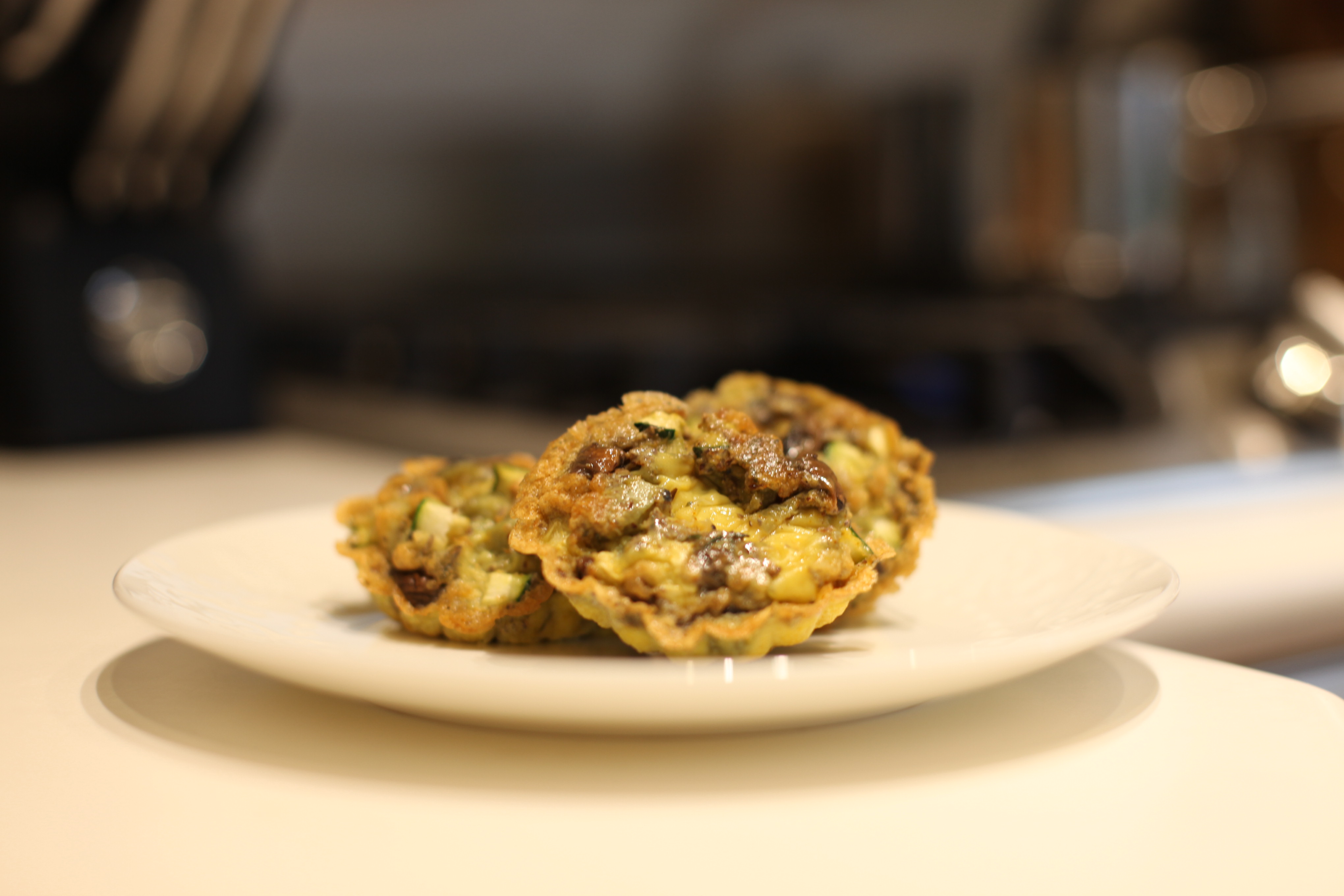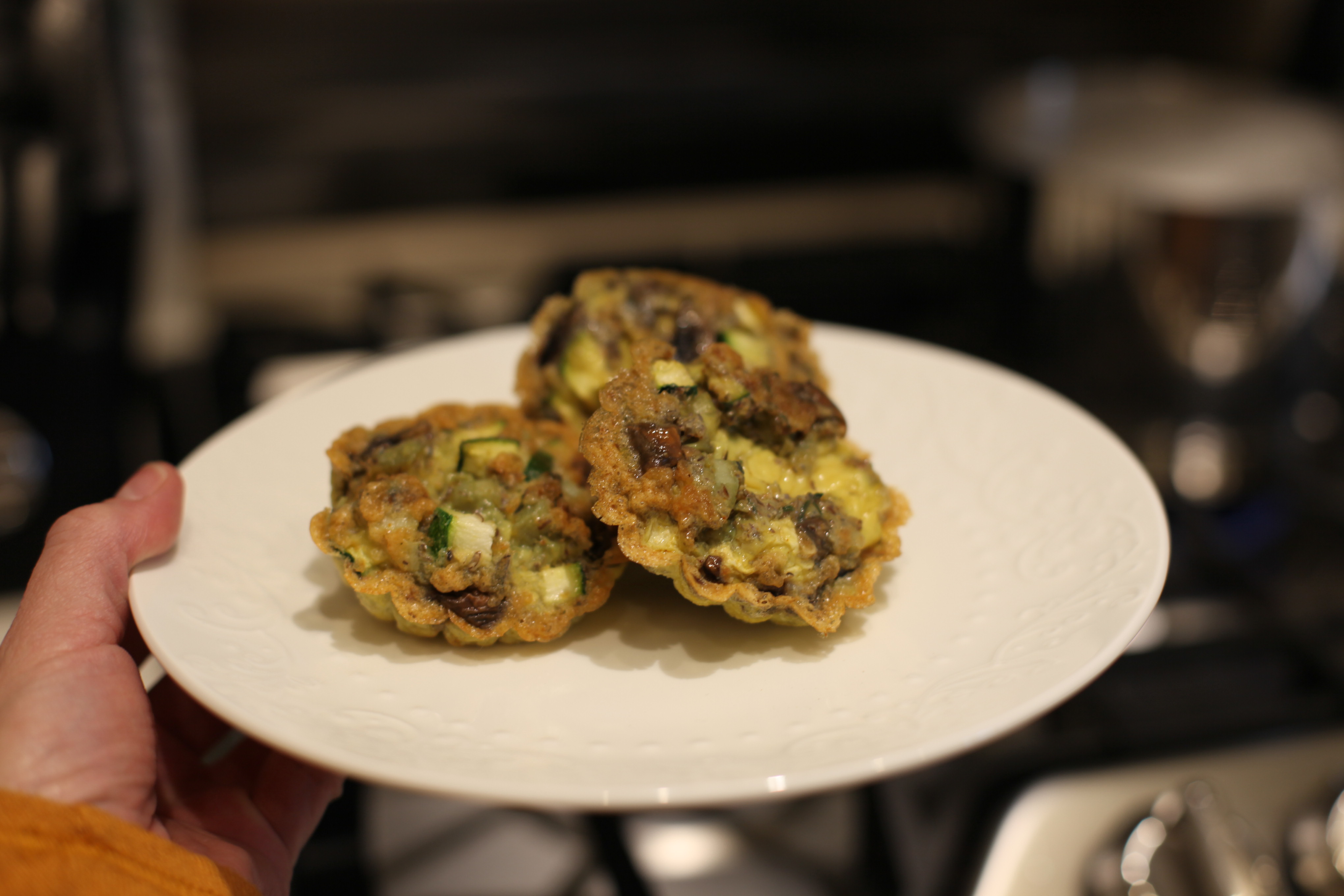 Quick & Easy Recipe!
I absolutely love creating simple new breakfast bites and these little babies are amazing. The perfect size for everyone in your family. Great for on the go and meal prepping for the week because let's face it for our homes to run well we need to make tings as easy as possible! Mama's want to spend time with their families not figuring out what to cook at the last minute. BONUS: These little yummies keep for 5 days in the fridge.
To create this Veggie Egg Puff batch you will need the following:
6 Whole Eggs
6 Egg Whites
1/4 Cup of Onions (your choice I used shallots)
1/2 Cup of Mushrooms
1/2 Cup of Zucchini
1/2 TSP Salt & Pepper 
1 TSP of Baking Powder
1/2 TSP of Cayenne Pepper (Just a smidge of spice)
1 TBSP of Thyme
Other add on's you might enjoy:
Tofu
Bacon, sausage or ham
and any other veggies you LOVE! (Cauliflower, Broccoli, Tomatoes, Peppers, Eggplant, Squash)
Now all my measurements are approx because I'm a wing it in the kitchen kinda gal and honestly never measure a thing!
Bake on 375 for 1 hr and VOILA.
***This recipe should yield 10-12 puffs I filled my little silicone cups to the brim.