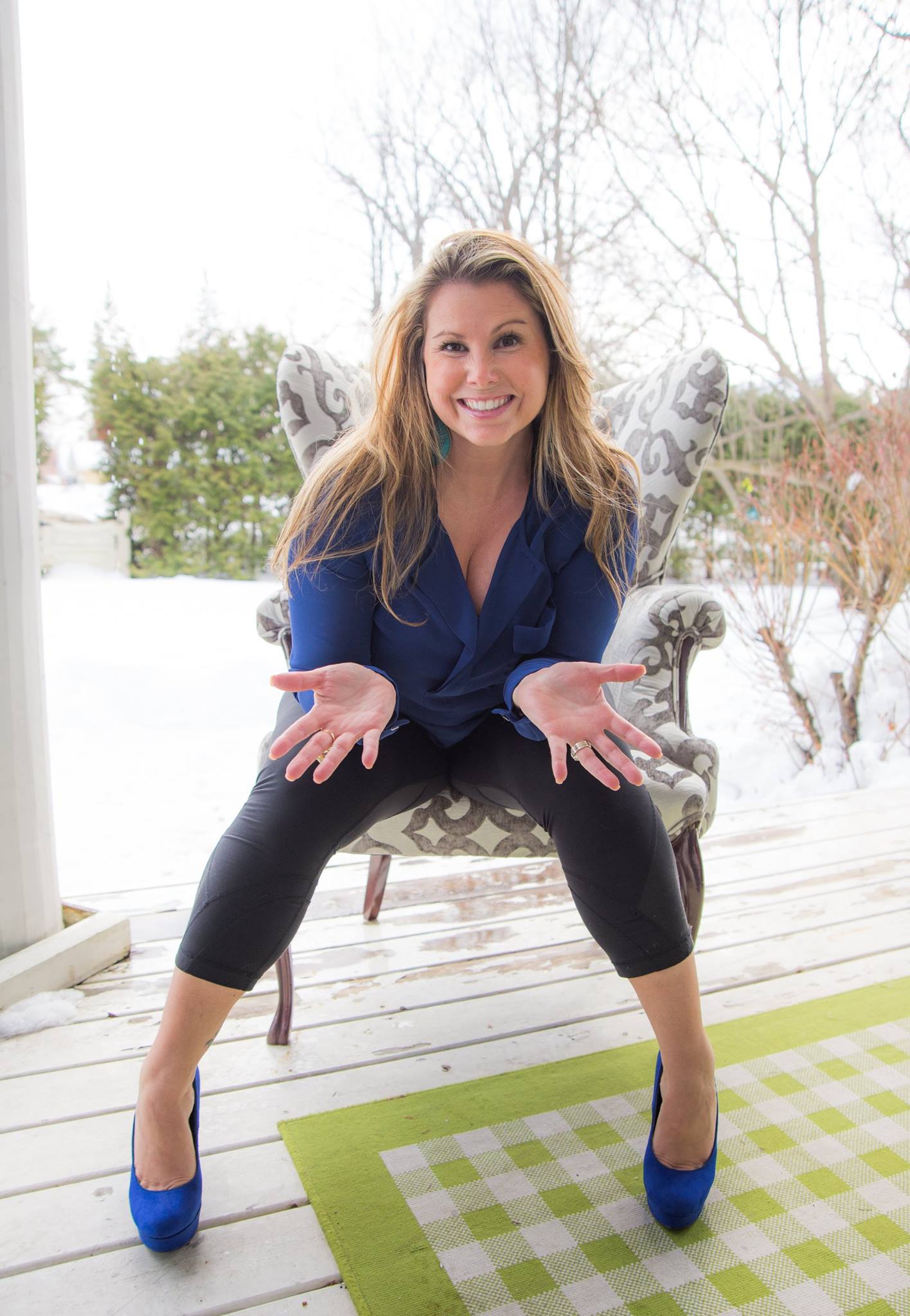 I see you.
Those tired eyes that scream I haven't slept in days.
That blank stare at the grocery store checkout line.
I know you.
That you once were this badass woman taking on the world!
And you wonder… how the hell did I get here?
It's not that you don't love your baby just the opposite, you love your baby soooooo much more then you ever thought humanly possible.
But you just feel empty.
A part of you has been lost.
and you need to be filled up.
Girl, I feel you because I was you.
I've put my heart and soul into this wicked program designed just for the new mama who needs a little healing.
Accept this FREE gift from me to you
💚
Release any guilty feelings you might have right now, because you need this.
Let's share our coffee or tea together this Saturday at 10am for a Livestream here on my Facebook biz page. You can stay in your jams (again guilt free) and fill back up.
Sign up here: https://www.subscribepage.com/findingyoursoulflow