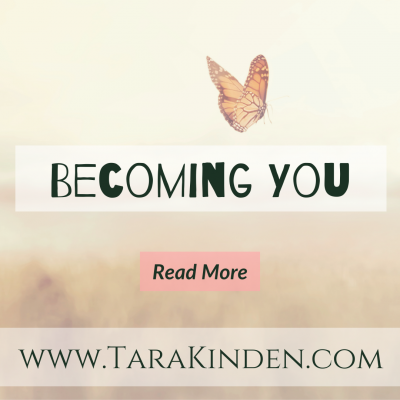 Welcome back sister!
Don't you feel like there's a fresh new energy brewing out in the world.  September always feels like that to me. Like there are new possibilities new potentials, a clean slate.  The energy of September is very similar to the vibe a new year has. Maybe that's the virgo season coming through and prompting us to get the things done we need to, showing a way to do something in a way we couldn't quite see before.  It feels good and I'm planning to ride this wave like my life depended on it.
So how are you?
Do you feel the new surge of energy?  
What are you wanting to do for yourself, your family, your life or your relationships over the last quarter of the year.  Can you even believe that we only have 4 months left of 2020! I mean technically we've all been wishing this year away since it started it's been such a complete shit show.  Or has it?  We've all learned something new about ourselves that we may have just not noticed before.  We were all prompted to make changes we didn't want to.  Some of these shifts may be blessings while others may have sent us down a rabbit hole we never saw coming.
Being in this phase of change I like the call "navigating the stretch phase" forces us to do deeper into the depths of who we are and why we're even here.  It invites us to look at things we weren't quite ready for.  But the beauty that can emerge once we've done our work and shifted our perspective can transform our lives to get back into alignment with our bigger purpose.

This is where Human Design comes in to assist you in this process of peeling back the layers.  Getting to know how your energy wants to express itself, seeing where you're suppressing your own life force and understanding how you're meant to be communicating the depths of yourself with the world.  This is the most powerful tool I have ever worked with!
Many of us are searching for more meaning, more knowledge, more tools to be better and to do better.  Human Design can gently assist you in your process.
You are everything you need to be.   There aren't any fundamental problems with who you are.  What we could all use is some help in reprogramming all the junk we've picked up on the path to now.  The junk that taught us we weren't enough, we shouldn't feel so deeply,  we shouldn't say what's on our minds, we shouldn't be so needy.  You know the things that stick and are hard to shake free.  We've all got them and Human Design can help you finally cut them lose.

If you're like umm hummm yup sounds about right start by taking my FREE Human Design Fundamentals course.  It will expand your thinking and potentially shift your perspective. Then you can explore your friends, family, lovers whoever!  It's gets fun and juicy the deeper you go.  GET THE COURSE
After the course if you want to see how you are meant to express your energy book a date with me.  You have until September 15th, 2020 to get 50 % off your reading by using the code MEGADEAL – Book a session HERE