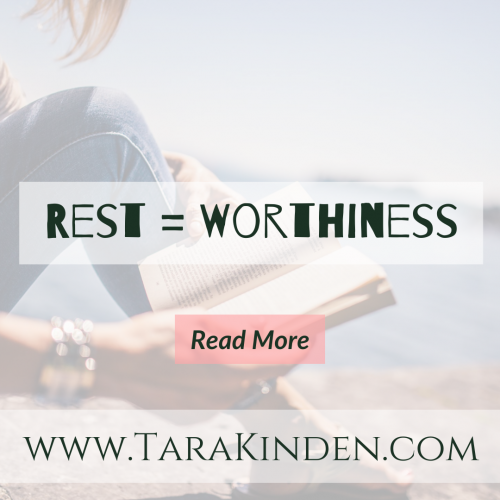 For the last two months I've been in the most delicious creative cocoon and it's been absolutely liberating!  No social media, no calls, literally so few texts and emails people wanted to make sure I was still alive. (which felt lovely to know people cared about me – thank you friends)  
I released myself from all the pressures of showing up for everyone else because I didn't feel like I had anything left to give or share.  Over the last year so much has changed and evolved, we've all changed and are still in the process of evolving.  
The number one thing that went out the window for so many of us when we dropped into survival mode was that reminder to restore ourselves, to rest, stop doing "business as usual" and get back into our own aura to know who we are and what we actually want.  
All this distraction, fear, judgement and heavy energy we're feeling around us has taken us further away from getting to know ourselves on the deepest level.  Causing some to get lost in the mix and even forget who we are and what we came here to do.
 I now know that Rest = Worthiness
When we're tired, frustrated and close to burnout we're no good to anyone not even ourselves.  We forget just how important we are and how much we matter.  That we play a very important roll in this evolutionary process no matter how small our role is, it's an integral role and we MATTER.
We're all here for a reason.
We're all precious.
Once in a lifetime cosmic events.
That shit is a BIG deal!
And we need to honour the rest period, take time to heal what needs to be healed, become more authentically aligned with who we are, open up to our own creative flow and allow ourselves to become fully expressed.
I've been anchoring in all these changes myself and am finally ready to share what I've learned.  If this resonates and you need a little heart healing I created a free guide to get you started.
I can't wait to hear from you and see you in our private Worthy Woman Collective group on Facebook. I'm here to support your growth and please let me know how I can help you on your journey.