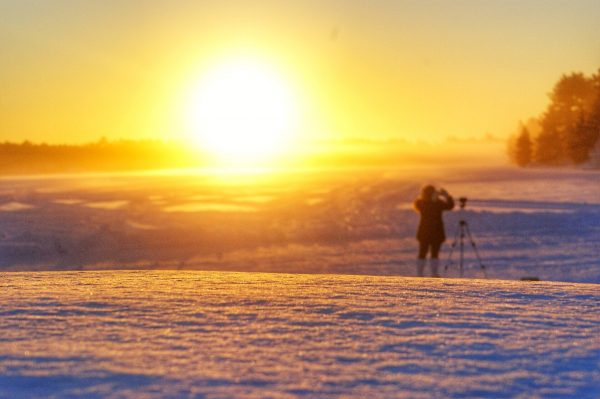 Today (Wednesday March 3rd, 2021) Mercury is in The Gate 37 – Peace, a reminder to be extremely wise about how we're using our energy to communicate our needs. The Moon is also in Scorpio which can make our tongues a little sharp!
Asking yourself how can you communicate your wants, needs desires in a way that's peaceful – not by demanding or pushing an agenda.
Would you like to be captivating or repelling?
How is the energy in the world around you?  Feeling hectic, uncertain or scary.  Try not to let it sweep you up and take you off your centre.
You have the wisdom within you to reframe your world and shift it back into peace.  With a quick flip of your energetic switch!
I love the analogy of setting the temperature for your day. You can becoming the thermostat not the thermometer.  
The thermometer bobs up and down all day long and is that the mercy of the outside to tell it what the temperature is going to be.
The thermostat sets the tone and the stage it for each and everyday.  It has the power to hold the exact temperature only moving a up or down a degree or two.  Nothing external dictates what the temperature becomes.  It is set and that's it!
So if it's peace you are seeking today.  Set your thermostat 🌡