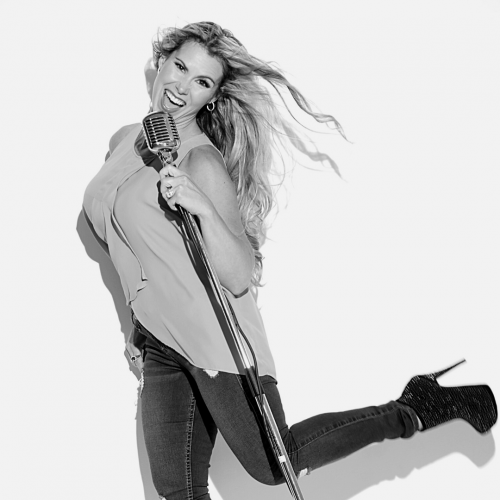 Setting Your Inner Lioness Free
Today the Moon is in Leo and Mercury is in the Gate 30 – Passion. It's the perfect day to shine, explore what you deeply desire and hold onto that vision until it shows up!  
Leo is our expression, the performer within us.  Charismatic, fun and shows us the positive side of life.  Leo gives us the confidence we need to move forward with our deepest desires.  With the Gate 30 being illuminated today it's time to boldly move your passions forward.  
Have some fun today visioneering something BIG, bold juicy and exciting.  Journal on these ideas:
What's the dream your want to manifest?
Where would you like to shine or be seen in your life?
If you believed in yourself and that universe was totally cheering you on! What would you go for?
I've been saying for years I miss creating music, I miss performing. I've been saying it but not doing anything about it.
Last week I decided to take back some of my own power.  Move forward with re-open a door I had long ago slammed shut. With the power of today's energy I can already feel things shifting, doors re-opening and opportunities beginning to present themselves.
It's true what they say (whoever they are) what the mind believes, we can achieve!  If you're afraid to move forward consider working with your subconscious mind.  Do some reprogramming work.  I've been loving and listening to
https://rachelcrethar.com
she's fabulous and her voice is a dream to listen to.
It's helping shift some old patterns and beliefs for me.  Maybe it will help you too.