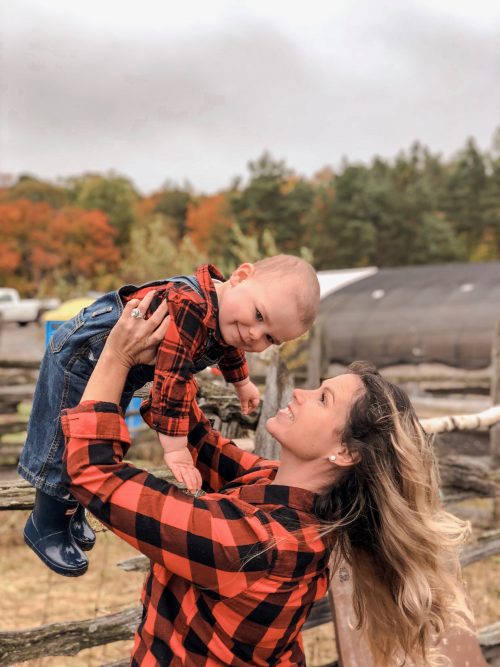 DON'T QUIT
If you quit on yourself sis, you'll be beating yourself up harder a month down the road than you are right now.
Doing the THING.
Ain't easy.
And it's never PERFECT.
But changing + transforming is the way out of the rabbit hole you're stuck in.
Keep going.
And showing up for yourself especially when it sucks, it's the only choice you've got to make sister.
Take the ACTION.
Don't wait until Monday, next month, the new year to radiantly transform your life.
KEEP the appointment with your trainer.
KEEP the gym membership.
If you're continually being called to start.
Just start, and start again.
And keep starting until it STICKS.
Upleveling your self worth is hard work.
But it's worth it.
And so are YOU!
Happy Hump Day little Ms. Radiance