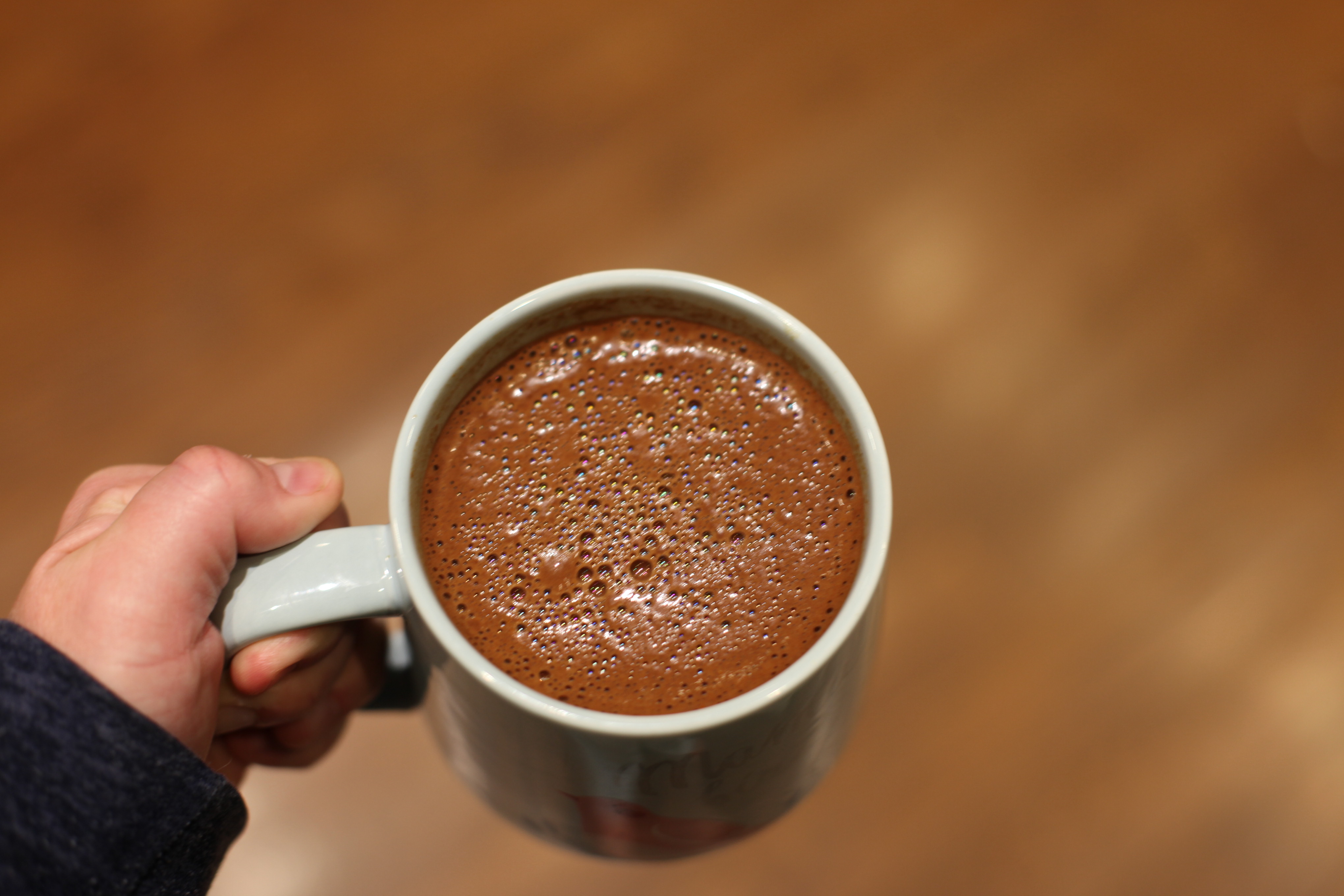 There is nothing like a little spark up in the morning to get you going!
This is my absolute favourite drink to get my day started off right. Especially if you are intermittent fasting this can help tide you over until your first meal of the day.
I use cinnamon and cayenne pepper to get my metabolism kickstarted.  To also shift me into fat burning mode first thing.

Here's the recipe:
1 TBSP MCT Oil
1/2 TBSP Butter Ghee (if you have it)
2.5 TBSP Raw Organic Cacao Powder (not the cooking kind)
1/2 TSP Cinnamon
1/4 TSP Cayenne Pepper
1/2 TSP Turmeric Powder
1/2 Cup Coffee
1/2 Cup Boiled Water
Blend! That's it. Easy peasy and super FABULOUS.