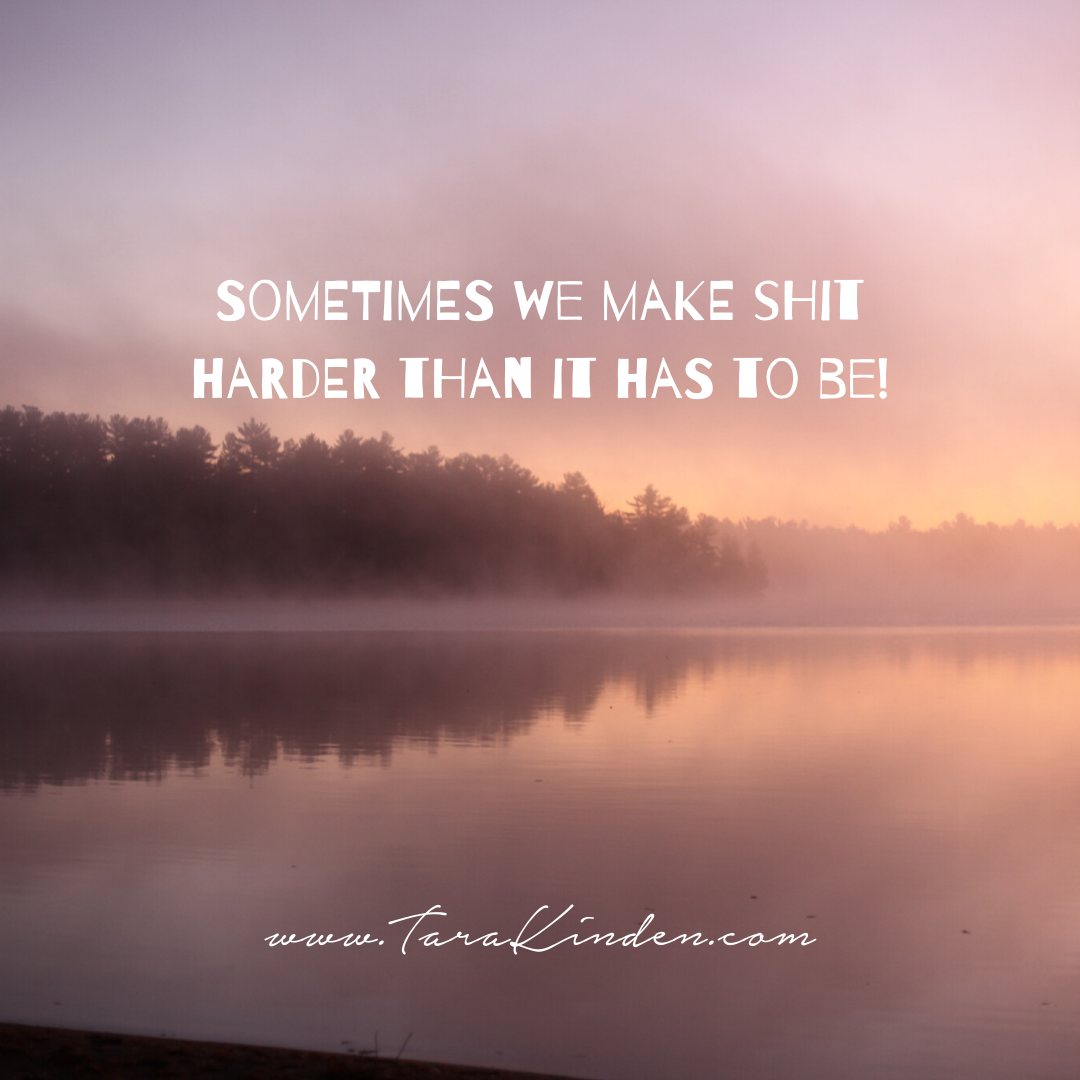 Navigating the stretch phase can be tough.
That phase in your life when you are becoming more than you've ever been before.
It feels like that awkward phase when you start a new job.  You're a little clumsy and nothing feels quite right.  
You feel like you are making your way through life in the dark.
Which you kinda are when you are learning something new.
If you're not sure which way to go or what your next move is.  If you're beating yourself up for not knowing or not seeing what you think you should.
Have FAITH.
And believe in yourself.
Know you're being called to up level where you are at right now.
Up levelling comes to those who do the work.  
You've been feeling the pull to become better version of yourself. 
You've outgrown your current skill set and you can feel that it's time for more.
You crave a deeper understanding of what you already know to be true.
And know this…the stretch phase can totally suck!
But you need to stay focused and trust that it's all going to work out exactly as it should.
You don't need to see the entire blueprint.
Just the next best step.
Like the butterfly who doesn't look outside of the cocoon to ensure it's ready.
You must learn the final lessons you are being tested with in this last stretch phase, before you can transform into the radiant soul you are here to be.