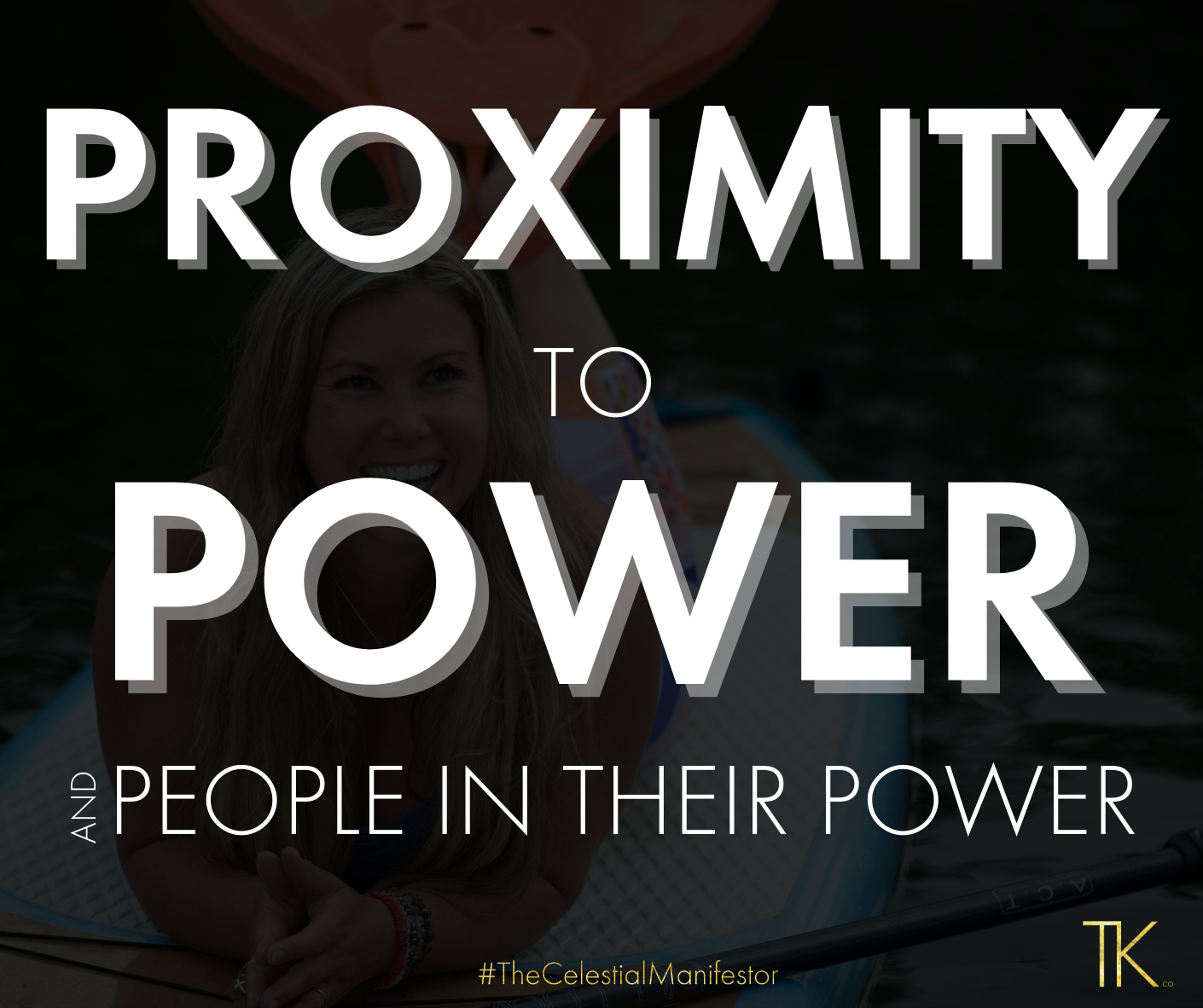 There's something magical that happens when you're in the energy of someone who's in their personal power.
Not driven by their ego but truly in their power.
Owning what it feels like to be in that power.
Living their life confidently, lovingly and energetically aligned with how their beautify energy wants to be expressed, in the world.
Some people have a skewed view of power and what it means to be powerful.
It's not about dominance.
Being better than someone else.
Or being detached from your emotions.
A person who truly understands their power can tune into the energy of the people and environment around them. They understand it's a frequency (energy) thing.
If energy is everything and everything is energy. Mastering how to play in the energetic field is critical to consistently choosing the highest frequency.
Know that frequency has the magnetic ability to match the highest frequency it's around. So if the highest energy around isn't that high everyone will match that which is the highest.
So if one person can increase the frequency of an environment everyone else around automatically matches up.
How this works in the real world.
You get home from your day. You're place is a wreak, there's nothing cooked for dinner and everyone needs something from you, right now.
You're feeling like the top is going to blow but you take a hot second and a deep breath to recalibrate your energy back into your power.
First you direct your people in an easy and fun way to help deal with the wreak, you then come together in the kitchen to co-create something quick + fab and you let yourself relax and find joy in the process.
You take the pressure off. It might not get done perfectly but it gets done and you don't feel responsible for needing to do it all yourself.
This instantly neutralizes the chaos and helps bring your people back into their own power, just by being in your frequency.
You get to set the tone + the temperature of how that nights going to play out.
Being around people who've mastered this skill are mesmerizing. Practicing this for yourself is a game changer.
Are their people in your life that remind you of your power?
Are you a person who helps remind others of their power?
You bet you are!
Today might be the day you put that power into practice and observe what being in proximity to your own power feels like.
See where you might want to clean things up and up level your frequency.
Notice the shifts.
PS. The DFF (Divine Feminine Frequency) daily Voxer love notes from me sharing where your Moon + Venus are currently transiting helps keep you in your power and aware of the current Astrological fluctuations. Check it out here www.TaraKinden.com/thedff