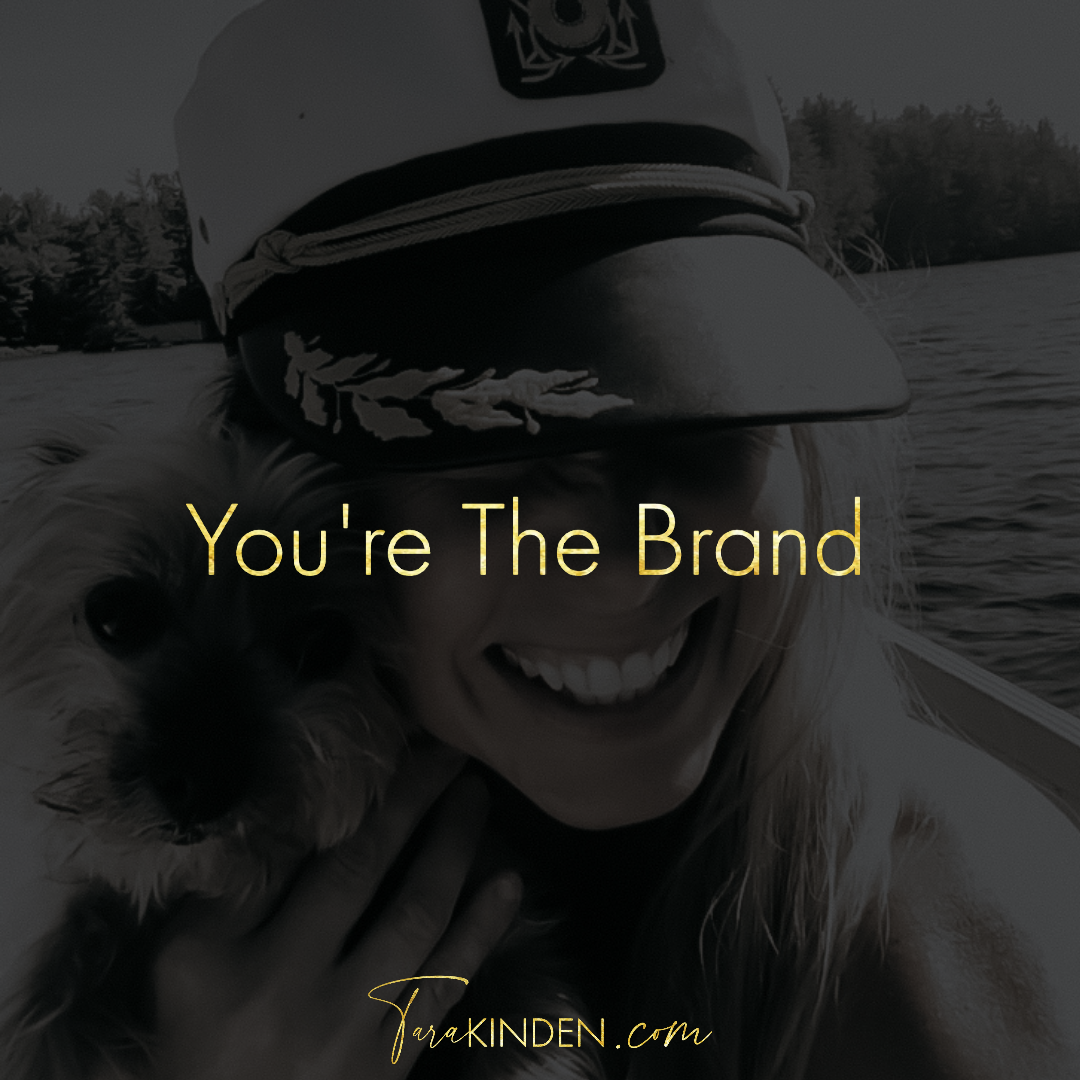 For the longest time I struggled to get behind my brand.
To speak to you directly from my heart, from my perspective and from the experiences that have shaped the woman I've become.
I was always a little leery of really letting people in, letting my guard down. I'm a Scorpio moon and we don't just let anyone in.
It was always easy for me to share the exciting moments, the highlights, the BIG things.
But what about all the stuff that happens in between.
Could there be magic in the mundane?
Could there be magic I'd been missing in every moment that was passing?
I found myself struggling to know how much, was too much, to share.
I'd ask myself what do people actually care about, what do they want to see from me, what would bring more likes, more engagement, more clients.
These were the things that would over load my mind every time I was about to posted a picture, write a blog, share a video or release a podcast.
The moment I slipped from my heart to my head, my brand disintegrated.
And I've understood this simple process for my own creativity for some time.
"The magic happens in the feelings + emotions, the feelings calibrate the heart, the heart shares an electromagnetic forcefield with the people around us (near + far) and that creates a magnetic attraction."
It's only when I'm feeling magnetic that I can create because I'm in the Vibes.
It's that space where I'm most authentic, open + honest.
Last week I had a profound realization.
I AM MY BRAND.
Instead of chasing this "out there" thing what if I went "deep in" and loved this life like I'd never done before.
Started celebrating and sharing all the fun, weird and quirky things that are ME.
I realized that what I share, think and speak is my legacy work.
My energy is and will always be the number 1 thing people will be magnetized towards.
I call it my Creative Chrysalis because it's that space I can't see but it's where everything I do grows from.
My brand is my unique mark on the world, an imprint of my time here on this earth and that matters.
Immensely.
Not for the notoriety but for the joy of really being/ living in this physical vessel and honouring what this physical experience has been feeling like.
So I'm raising a toast to owning the sh!t out of my amazing brand!
Maybe today's the day you own your BadA$$ Brand.